Can You Change Effects on the iPhone Camera?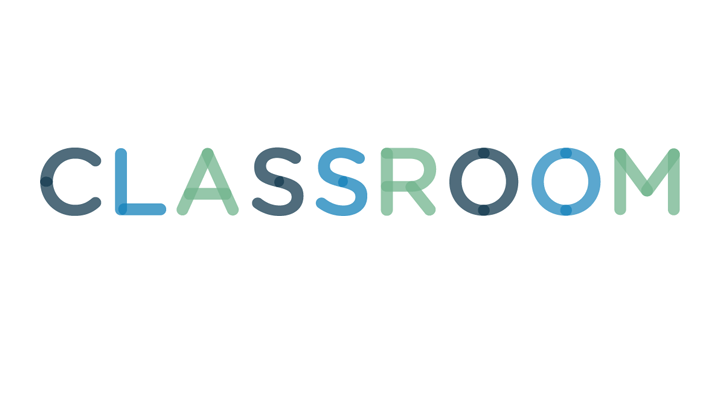 Justin Sullivan/Getty Images News/Getty Images
Apple's iPhone 5 sports an 8-megapixel digital iSight camera with a larger image sensor than past iPhone models, making for brighter, less grainy images overall. While the iconic smartphone's camera features some built-in effects -- such as auto image stabilization on the iPhone 5s -- it also comes with a slate of image-altering effects, known as filters, which you can set before or after you take your photo, as well as basic post-processing effects.
Included with the iPhone's iOS 7, Apple's Camera app comes with eight different photo effects, or filters. Each filter applies a different color, tone or saturation-based effect to the image. "Mono" desaturates the image, turning it to a black-and-white image, while "Noir" makes for a high-contrast black-and-white image and "Tonal" offers a middle ground between the two. The "Fade" filter reduces the image's color saturation while "Chrome" gives it a more saturated look. "Process" highlights the blue tones of the image, while "Transfer" offers a warmer vibe. "Instant" replicates the style of retro instant-film cameras. Choosing "None" leaves your photos free of effects.
To apply any of the iPhone camera's built-in filters, open the Camera app. Tap the triple-circle icon in the corner of the screen and tap the effect of your choice -- you'll see a preview of the effect instantly. This gives you the freedom to experiment with different looks before making your choice. You can also apply filters after the fact in the Photos app. Open a photo and tap the same triple-circle icon to open the filters menu and tap a filter.
Although they may not be as flashy as the Camera app's filters, the Photo app includes an additional, far more utilitarian photo-processing effect. When editing a photo, you'll notice a magic wand symbol next to the filters icon -- tap this symbol to apply an auto-enhance effect to your photo, which automatically improves the image's color saturation, contrast and exposure, among other qualities.
4
A Little Help From Apps
The apps included on the iPhone tell only a part of the story. The App Store hosts plenty of downloadable apps that apply a dizzying range of effects to your photos. PhotoChop, for instance, distorts images in a twisted, surreal fashion, while Gelo focuses on colorized filters and Retromatic offers vintage, pinup-style effects. Other apps, such as Photoristic HD, Camera+ and Luminance, offer robust tool sets, with basic image adjustments that include white balance, contrast and saturation options as well as premade filter effects. Unlike Apple's native Camera and Photo apps, which are part of the iOS, these apps cost about $1 to $3 each, as of 2014.