How to Stop Blur on an iPhone Camera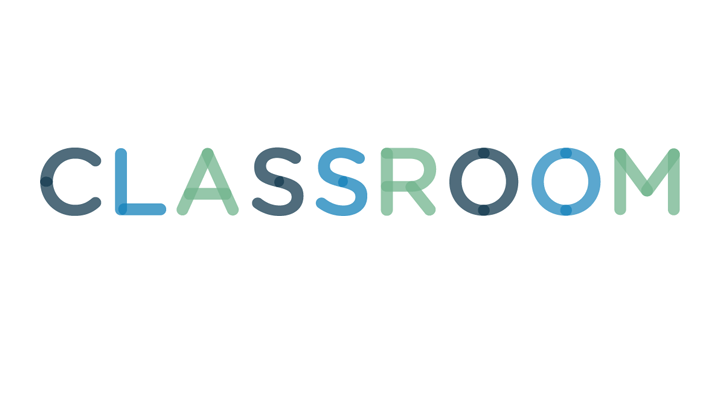 Justin Sullivan/Getty Images News/Getty Images
As with all photography, any motion on the part of an iPhone shutterbug or her subject could cause unintended blur in a picture. By applying simple shooting techniques or enabling certain Camera app features, you can minimize or eliminate photo blur in many of the images you capture.
Intentionally hold your iPhone still as you snap pictures. You can mount your device on a tripod and use your headphones' Volume Up button or other remote-control option to release its shutter. If that's not possible, creatively stabilize your device in other ways. For instance, sit rather than stand or squat, rest your arm on a railing or lean against a wall as you shoot.
2
Lock Focus and Exposure
Tap anywhere on a frame to tell the iPhone camera where to shift its focus and adjust exposure and white balance settings accordingly. That area will appear sharpest in your photograph unless your subject moves while the iPhone is focusing and calibrating. You can lock the Camera app's focus and exposure in advance to prevent motion blur. Tap the area where you anticipate the action to happen or an area that's similar in distance and lighting. Then, tap and hold the onscreen yellow rectangle until it pulses twice. The words "AE/AF Lock" appear onscreen to confirm your auto-lock and auto-exposure settings. Tap the screen to disable the lock.
Poorly lit subjects that move rarely appear blur-free because the iPhone automatically increases its shutter speed to compensate for low light. When the shutter stays open longer, the camera is more likely to capture motion blur. Use your flash in low-light situations where your subject is not far away. On an iPhone 5S or later, you'll enjoy the added advantage of dual white and amber flashes, which keep color temperature natural looking.
For subjects in constant motion, use your iPhone camera in burst mode. Press and hold the onscreen shutter button or iPhone's volume key to shoot continuously until you lift your finger. Tap the thumbnail to inspect the photos in your Camera Roll and decide which blur-free ones to keep, or tap the thumbnail followed by "Favorites" on an iPhone 5S to view photos that the iPhone recommends keeping based on the most clarity or least blur. The suggested keepers are marked with gray dots; tap the circles on their lower right corners to save them on your iPhone.
The digital zoom feature on an iPhone only simulates the optical zoom of point-and-shoot cameras. Instead of relying on the camera's optic lens and resolution when drawing a subject closer, the iPhone merely crops the scene before you and expands the cropped area to fill your touch screen. This zoom effect can cause the images to lose quality and appear fuzzy or blurry. Whenever possible, move physically closer to your subjects instead of zooming.