The Care of Organza Fabric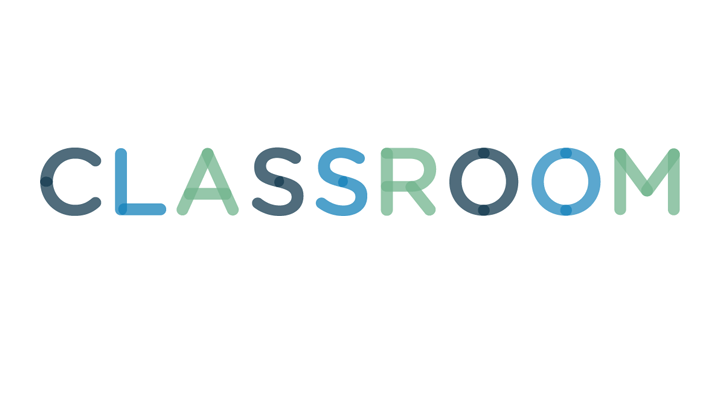 Jason Merritt/Getty Images Entertainment/Getty Images
Watch celebrities walk any red carpet and you're likely to spot a lot of organza. The delicate, sheer fabric can be woven from silk, a man-made fiber like polyester, or a combination of the two. But it's not just for the stars. Organza is also often used in prom dresses and chain-store fashions, where it's layered under skirts to boost volume, laid over other fabrics to soften silhouettes and used for transparent panels and sleeves. Whatever form the organza in your wardrobe takes, it's important to care for it properly.
If you're worried about damaging your organza, you can wash it separately by hand; just don't wring it out too harshly or you'll destroy the texture. It is also fine to launder both silk and man-made organza in the washing machine. Use a cool or warm setting and don't include anything else in the load that might catch on it, like zips on hoodies or hooks on bras. Use a mild detergent, but nothing containing bleach. Add a quarter-cup of white vinegar to the rinse to remove any leftover soap, then give it another rinse to prevent any lingering vinegar aroma.
Avoid any drying dangers by either hanging or laying your organza garment out flat to air dry. Keep it away from direct heat, particularly if it is polyester. It is safe to tumble-dry all organza as long as you use a low heat setting. Organzas tend to create static electricity, so use a dryer sheet to reduce that. If you do tumble-dry, take the item out of the machine while it's still slightly damp. Hang it and smooth out the creases as much as possible before it's completely dry to reduce ironing.
There's no going back if you frazzle the fabric on the first touch. Start with the iron on a low setting and gradually turn it up if you need to. If possible, test the iron on a hidden inside spot so any damage won't show. Add a layer of protection by placing a damp cloth between the iron and the organza. Don't hold the iron in one spot for too long or you risk burning. Avoid all ironing-related risks by hanging the crinkled garment in the bathroom -- the steam from hot showers and baths should help the creases drop out.
If any part of a garment is made from organza, hanging it in a closet could jeopardize its future. The delicate fabric can easily get caught on hangers, zips and fasteners as you take other clothes in and out. Making an invisible repair in the sheer fabric is almost impossible, so avoid tears or snags by carefully folding the item and storing it out of harm's way in a box, drawer, or on a shelf. Layering tissue paper, preferably acid-free, between the folds will reduce creasing and the need for possibly risky ironing. Make sure the paper is white to avoid any color bleeding onto the fabric. Avoid storing organza in plastic bags, as they can trap damp and cause mold. They can also create an acidic environment that can damage organza, particularly if it is silk.