How to Get a Brighter Complexion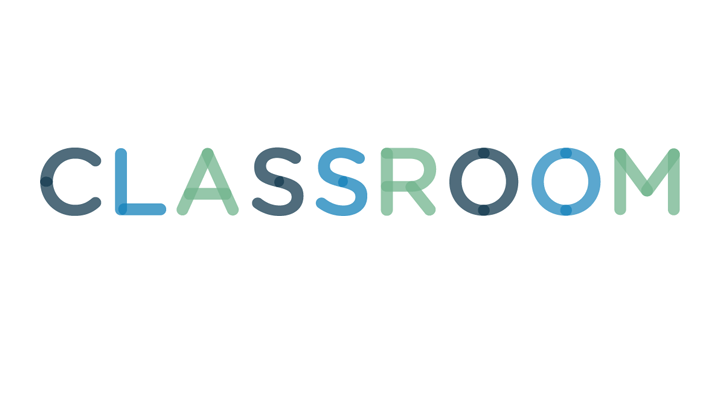 Pixland/Pixland/Getty Images
Take your complexion from blah to beautiful by switching up your skincare routine. If harsh weather has given way to chapped skin, or months of makeup madness has left you with clogged pores, it's time to rejuvenate your skincare routine. Throw out that acne cream now that your pesky pimples have responded to benzoyl peroxide, and begin using a gentle exfoliator to brighten the skin. Move forward in your skin and makeup routines by swapping out stale, skin-care products and last-year's, must-have makeup for items that help conquer today's skin issues. Doing so will leave you with a healthy glow and brighter days ahead.
The use of a home facial sauna can help keep your skin supple, hydrated and free of dirt and debris. Use this table-top device once a week to open up your pores so that toxins can freely come to the surface and be cleaned away gently. If you struggle with acne, a facial sauna softens the skin so that extractions are easier. Those with dull skin will see an improvement because the steam draws the blood to the surface, gets the circulation moving and gives your skin its much-needed glow.
2
Pick Over Your Products
Read the ingredients in your skincare products and take note of your current issues. When your once-oily skin becomes balanced, switch to a cleanser with lanolin to help keep moisture in check. If you're gloomy about skin damage from the sun, purchase a few products that contain L-ascorbic acid -- the only useful form of vitamin C in skincare products, according to the Cleveland Clinic website. In addition, you can safely lighten dark facial spots with the ingredient melanozyme, brighten your skin with licorice root, and use products with soy to reduce redness and blotchy areas.
3
Assess Products With Alpha-Lipoic Acid
You can help to brighten your complexion with products containing alpha-lipoic acid. This effective antioxidant helps fight the effects of skin aging, and it boosts other antioxidants that may be in additional products you're using. Because alpha-lipoic is soluble in water and oil, it has a direct path to your skin cells. Not only can you choose an exfoliant, cleaner or moisturizer that features this antioxidant, but you can also increase your intake of foods that include alpha-lipoic acid -- such as broccoli and spinach.
Take everything out of your makeup bag and look for cracked eyeshadow and old foundation and blush -- anything that seems past its expiration date. Replace these items with of-the-moment colors that complement your skin color and play up your best facial features. Add an illuminating makeup to your routine -- such as a makeup primer that gives a refined shimmer or a dewy cheekbone highlighter -- and make sure it blends well with your natural skin tone. Peachy-pink blush and coral lip gloss or lipstick are colors that work well on most skin types and can quickly make your dull skin seem delightful.
5
The Skinny on Nutrition
It's time to face the fact that your skin reveals what you eat. According to Mehmet Oz, MD, glowing skin comes from eating a variety of fruits and vegetables as well as healthy fats. Try eating biotin-rich foods -- such as avocados, eggs, legumes and nuts -- to counteract skin dryness. When fishing around for a healthy dinner, choose salmon for its omega 3 and its antioxidant properties -- both of which help fight wrinkles. You can also drink your way to better skin with green tea -- which features polyphenon to help protect against sun damage -- and pomegranate juice, which stimulates collagen production to keep skin supple.