Book Awards for "To Kill a Mockingbird"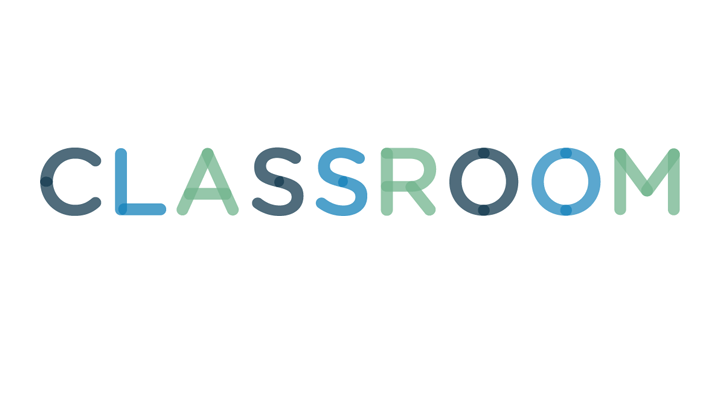 CandyBoxImages/iStock/Getty Images
Harper Lee published her best-selling book "To Kill a Mockingbird" in 1960. The novel about racism, gender relations and coming of age in the Southern U.S. spent 88 weeks on the bestseller list and has sold more than 30 million copies to date. The book has won numerous awards through the years, and still makes up an integral part of city reading programs.
A year after its publication, To Kill a Mockingbird won the Pulitzer Prize for fiction. The Pulitzer represents "distinguished fiction" written by an American author. A panel of judges reads through candidates' works published that year, preferably pieces that focus on life in the U.S., and announces finalists for the award annually. The judges then determine if one book stands out for recognition. The Pulitzer Prize represents not only the most famous but also the most illustrious award for literature to many.
2
Bestsellers and Brotherhood Awards
Bestsellers magazine also opted to award Lee's novel, bestowing its Paperback of the Year award on "To Kill a Mockingbird" in 1962. In 1961, the book received the Brotherhood Award of the National Conference of Christians and Jews, a group founded in 1927 -- renamed in the 1990s as the National Conference for Community and Justice -- dedicated to promoting religious, racial, gender and social equity and diversity.
3
Library and Presidential Awards
Lee's book continued to receive accolades more than 40 years after its publication. For instance, American librarians selected "To Kill a Mockingbird" as the best novel of the 1900s. The book was the top selection for inclusion in city reading programs in 2004, and the audio book version won the award for fiction in the Selected Audiobooks for Young Adults category in 2001. President George W. Bush bestowed the Presidential Medal of Freedom upon Lee for her novel in 2007, citing the influence of the novel on American culture as part of his reasoning.
In 1962, a movie version came out starring Gregory Peck, who won an Oscar for his role as Atticus Finch. The movie also won for best writing of an adaptation and best art direction for a black-and-white film. The movie received other nominations including best picture.