Easy Recorder Music Sheets for Kids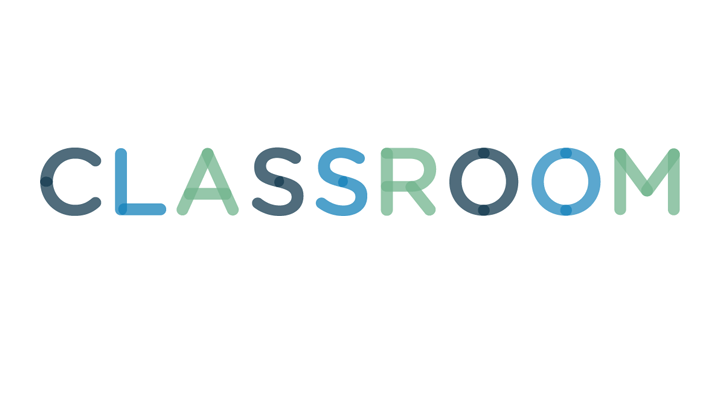 Once popular during the Renaissance era, the recorder has gained popularity throughout schools as an introductory instrument that is easy to play and gives students their first foray into music theory. Although a recorder never needs to be tuned, it does require practice and patience from the student. For educators, it is important to find music that is easy and then build up student skills with more complex works later. The last thing you want is for the student to give up from frustration and never pick up an instrument again.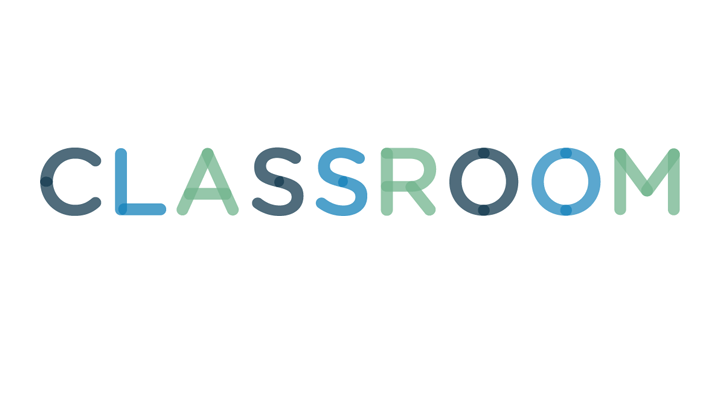 "Lightly Row" is an easily recognizable tune that reuses the same note arrangement throughout the song. It combines a mother goose nursery rhyme with the music of a German folk song. The simplicity in the song will assure that your students learn it quickly, and the simple progression of notes allows them to hear the fruits of their practice within a few minutes of trying.
2
'Twinkle, Twinkle Little Star'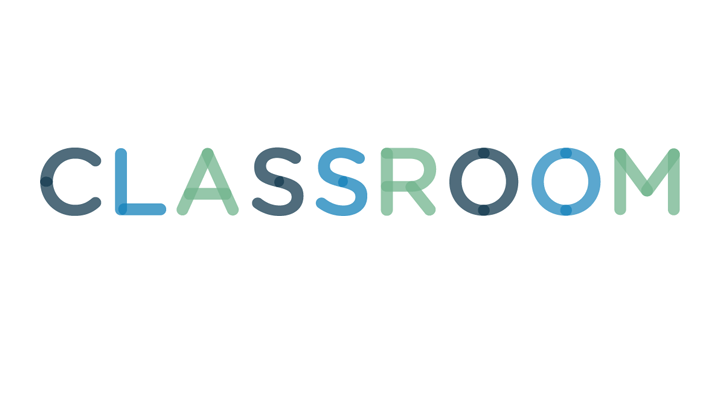 This much-loved 200-year-old nursery rhyme was a combination of a French tune written in 1761 and a poem called "The Star," written by Jane Taylor, which was published when she was 23. It takes six notes that are within the range of most children. This is a well known song that is easily recognizable. The student will then be able to hear if she is off. This sheet music also allows the educator to accompany students as they play their recorders.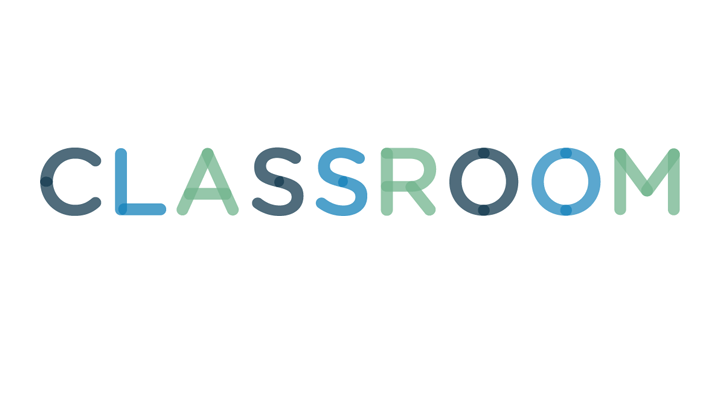 Originally written between 1816 and 1817 by a young Austrian priest by the name of Joseph Mohr, "Silent Night" didn't get its popular musical accompaniment until 1818 for a midnight mass according to Bill Egan, a Christmas historian. This song is not for the beginner but is still easy. It allows the student to deal with far more complexity and evolve within musical theory. The song also allows the student to practice timing and beats.
4
'When the Saints Come Marching In'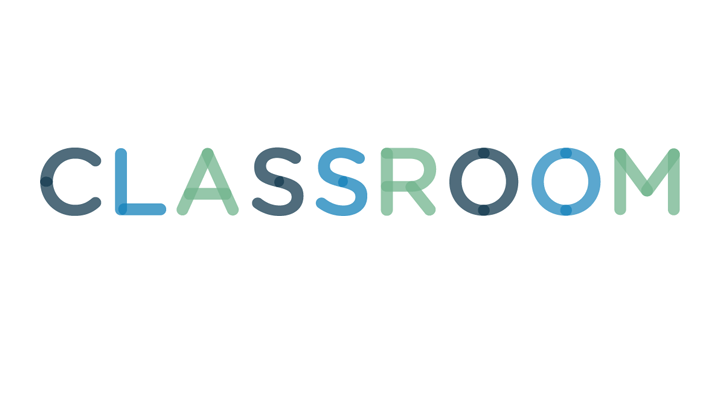 This melody was originally a religious hymn that received a jazz treatment. Although this song has complexity, the tune tends to repeat and revisit parts of itself, making it fairly easy to learn. It also is an easily recognizable song with a great beat that will keep students entertained.