How to Apply for College: What Does Undeclared Mean?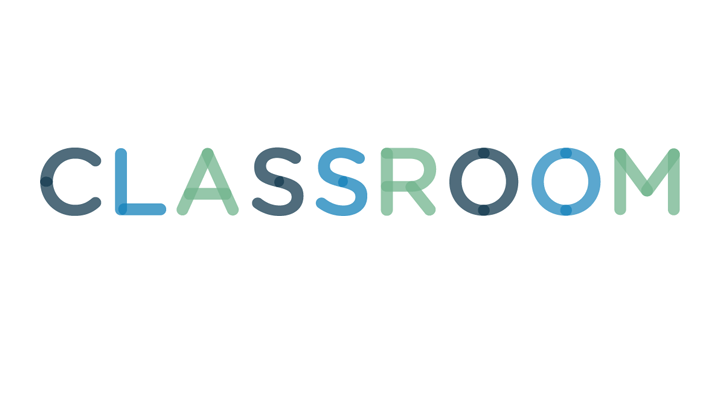 Jupiterimages/Stockbyte/Getty Images
College applications often require applicants to come up with information about their background and abilities, but schools want to know about students' future plans, too, by asking applicants to choose a major when applying. Many students are uncertain about what career they want or which major is most appropriate for their plans, making the "undeclared" major the best choice. "Undeclared" students have not yet selected a major in college.
Many schools indicate that "undeclared" is the most common major for their students, often accounting for about one-third of the student population. If you want to use your first semesters to explore options, or if you need to develop preparatory skills, or if the school does not offer the major you want, you may choose to be undeclared. Most programs include a core curriculum required for all majors, so choosing a specific major early may not affect class choices. Waiting to select a major until you are certain of your decision can be beneficial, but entering college with an undeclared major may make it difficult for you to graduate within four years, since you may need to take more course work specific to the major you finally choose.
If you are unsure what major to select on the application, choose undeclared. If other questions on the application make reference to your career plan, be as honest as possible about your interests. Many schools offer assistance for students trying to determine what career path they want, such as individual advisers, orientation programs that include personality and interest exploration, career services offices with information about various options, and internships. Your academic adviser will help you select courses that may steer you toward a major.Typically, schools require that students formally select a major by the end of their sophomore year.