What Elective Courses Are Recommended for Pre-Med Students?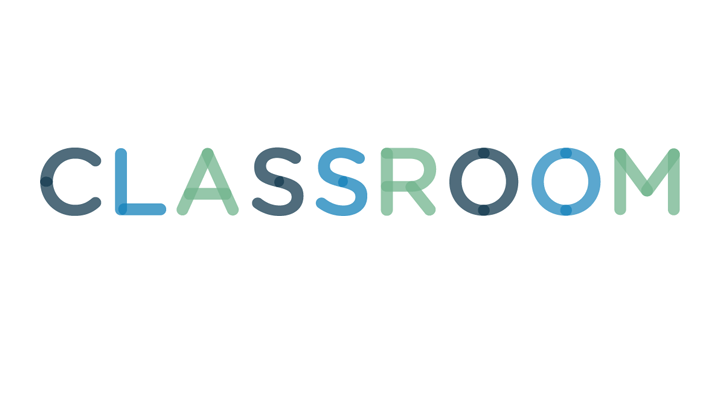 Goodshoot/Goodshoot/Getty Images
The pre-med educational track helps guide students through the classes that will be most helpful for medical school. In addition to the basic prerequisites, students must also take several elective courses to obtain a college diploma. Pre-med students often fulfill these elective requirements by taking coursework to help further their preparation for the Medical College Admissions Test (MCAT) and a rigorous medical school curriculum, as well as boost their admission chances. Students may choose these electives based on interest, future specialty, or weaknesses in particular subjects.
Introductory sequences in biology, chemistry and physics with labs are all required for MCAT preparation and admission into medical school. Depending on a student's major, these sequences may be taken as electives. Courses like biochemistry, anatomy, microbiology, cell biology, genetics and immunology are some highly recommended electives to further prepare for the MCAT. Courses in kinesiology or exercise are recommended as well. These courses will further develop basic knowledge of biological and chemical concepts that will be assessed on the MCAT. Maintaining a high GPA in these challenging elective courses will help improve admission chances.
Elective health courses can provide valuable knowledge to students wishing to know more about the medical and health profession field. A course in health management or health services administration will impart valuable knowledge about the structure and management of the health care system and related issues. Additionally, courses like pharmacology and medical terminology can be invaluable for future medical students. Those wishing to specialize may find courses that suit their interests as well. For example, the University of Central Florida offers a course in Health Services called "HIV Disease: A Human Concern," which studies HIV disease and related issues. A student interested in epidemics or immunology may find this course to be helpful for the future. A course in nutrition would be beneficial for a future medical student interested in nutrition, obesity or eating disorders.
Classes in anthropology, psychology and sociology examine the relationships, communication and behavior in human cultures in the past and present. Medical doctors may find this content helpful not only for applications and interviews but also for a future as a doctor. Moreover, students may take a variety of courses related to their interests. For example, a student interested in mental illness may take abnormal psychology or a sociology course. Someone wishing to specialize in geriatrics may take the psychology of aging. A student interested in evolution might take an anthropology course focusing on the evolution of humans.
4
Other Electives in the Humanities
The medical school application should show that a student has diverse interests, and has taken a range of courses and extracurriculars. Classes based on interest may be of assistance to pre-med students. For example, a sequence of foreign language courses will help address diversity in a medical career. The University of Central Florida recommends a literature course on death and dying that "includes facts, psychological impact, ideological responses to death and identity." Courses in graphic design, dance or creative writing may even hone interests and skills that influenced students to become doctors in the first place. These humanities courses may give students an edge in admissions as well as in their future careers.