Catholic Prayers for Confirmation Candidates
29 SEP 2017
CLASS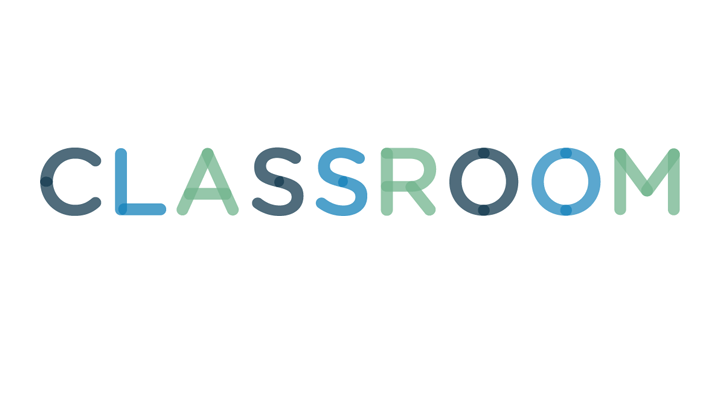 In the Roman Catholic Church, Confirmation is the sacrament by the Holy Spirit bestows His gifts, bringing the fruits of sanctification to maturing Christians. If you're a Confirmation candidate, praying daily may help you prepare to receive the sacrament. Confirmation prayers often focus on inspiration, sanctification, discipleship and righteous living.
This prayer can petition the Holy Spirit to enlighten, illuminate and guide you, asking for strength and a pure heart to avoid temptation. You can commit yourself to the path of obedience, promising to renounce evil and to follow God's will for you.
A prayer of Pentecost can serve as a reminder of the outpouring of the Holy Spirit on Jesus' first disciples. The prayer may invoke the first chapter of the Bible's Acts of the Apostles in which Jesus promises His disciples that they will receive the power of the Holy Spirit and become witnesses of Christ throughout the world.
You may invoke the words of St. Augustine, who petitioned the Holy Spirit to breathe in and through his breath, making his thoughts and actions holy. With this prayer you can ask for the courage to love all that is holy.
As you prepare for confirmation, you may want to pray for the friendship of Christ. Such prayers may commit you to following Jesus through times of both suffering and joy, asking for the gift of His peace and the comfort of His love.