Devotion Ideas for Elementary School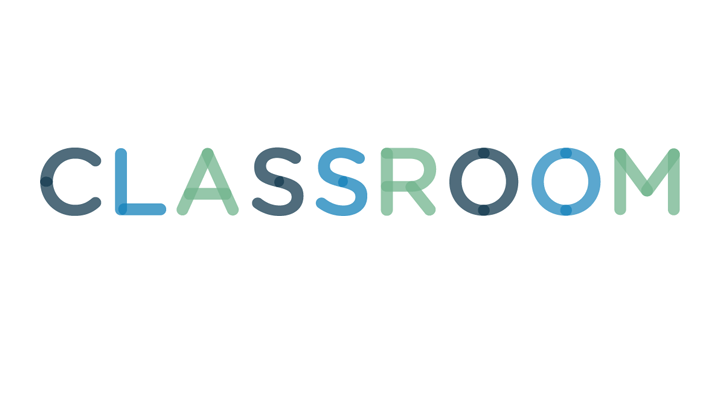 Children who attend religious schools often participate in a daily devotional period that includes prayers, songs and religious education and observance. It's important that this brief religious service is on a level that's age-appropriate. There are several options available to incorporate religion into the daily activities of elementary school children via devotions.
Most elementary schoolchildren love to sing, especially simple songs that are easy for them to learn. Play CDs of children's religious songs or accompany them on the piano or guitar as they sing along. Distribute handouts with the words to each song, write them on the blackboard or use an overhead projector to show the words. Work on learning one song at a time and build the class' repertoire as each song is mastered.
Many adults fondly remember the Bible stories they learned as children. When you incorporate Bible stories into an elementary school devotional period, you lay the foundation for faith later in life. Distribute a children's Bible to each student and take turns reading Bible stories aloud. Encourage group discussion of the story afterward and allow the children to interject their own ideas about the passage. Look for opportunities to relate activities throughout the day to the lessons learned during the Bible study period. Assign the children a short, simple Bible verse to learn each week, as well, to build a firm foundation of Biblical knowledge.
Prayer is an essential part of devotions, even for children. Locate several simple, age-appropriate prayers for them to learn. Start with short, rhyming prayers and build from there. Morning, mealtime and bedtime prayers are some simple ones that children love to learn and use throughout the day. Prayers to a guardian angel are another fun option to enhance elementary students' awareness of divine protection. Reward the students occasionally with stickers, pencils or erasers for memorizing a new prayer.
While devotional time is typically a quiet, introspective period, it's important to hold the interest of elementary schoolchildren and engage them in the topic at hand. Consider including a short, religious DVD in your devotional period once a week. Choose Fridays when it's often harder to capture the attention of children. Check your local religious bookstore for age-appropriate titles or order DVDs from one of the many online sources available.