Extracting Subtitles From VOB to SRT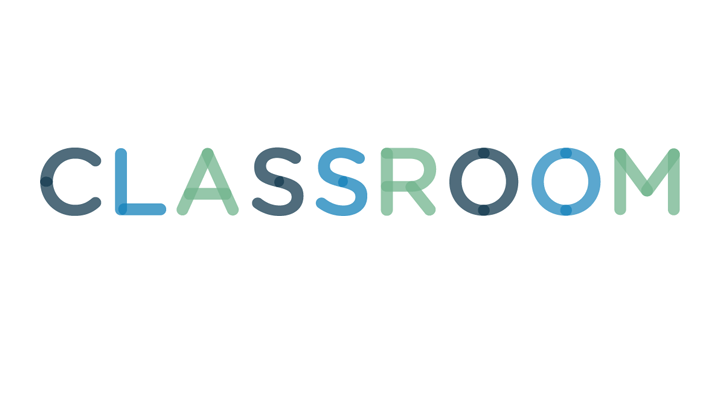 Oli Scarff/Getty Images News/Getty Images
An SRT file is a standalone file containing subtitles for a movie; many media player applications can use the file to show subtitles while playing back the movie. On a DVD movie disc, all the video content is contained within a set of files in the VOB format. Several software applications let you extract the subtitle information from a VOB file or files and create an SRT file.
Before using an application to extract subtitle information, read the instructions carefully. Some applications require you to copy the VOB files from the DVD to your computer's hard drive before you can extract the subtitle information. Note that this may not always be possible on some commercially produced DVDs.
This free software (see Resources) works with VOB files that are already on your hard drive. Once you've selected a VOB file or files, you can start the subtitle extraction. It works using optical character recognition, and displays characters on screen for you to check and confirm. You have to do this until you confirm each letter, number and symbol that the software doesn't recognize, but once you run through the list, the rest of the subtitles are extracted much more quickly. When the extraction is finished, you simply click a button to save the results as an SRT file.
This free software (see Resources) can use VOB files straight from a DVD drive. You need to select the largest VOB file on the disc, and select another file on the disc that is in ISO format and contains details such as the default language for subtitles. Avidemux actually creates two files in the initial subtitle extraction process, in the SUB and IDX formats, respectively. To finish the process, click "Tools," select "OCR (VobSub -> Srt)," and then choose "Open" underneath the heading "VobSub." From here you must select the IDX format file; the software then combines this with the SUB format file to create your finished SRT file.
DVD SubEdit (see Resources) is also free, and works in a similar way to SubRip and Avidemux in that you can import a VOB file and export subtitles in the SRT format. It also contains numerous options for changing the appearance of the subtitles, such as size, color, transparency and positioning. However, these changes affect the original VOB file -- they don't affect the SRT file as this consists solely of the wording of the subtitles and not the appearance.