How to Write Personal Statements for Scholarships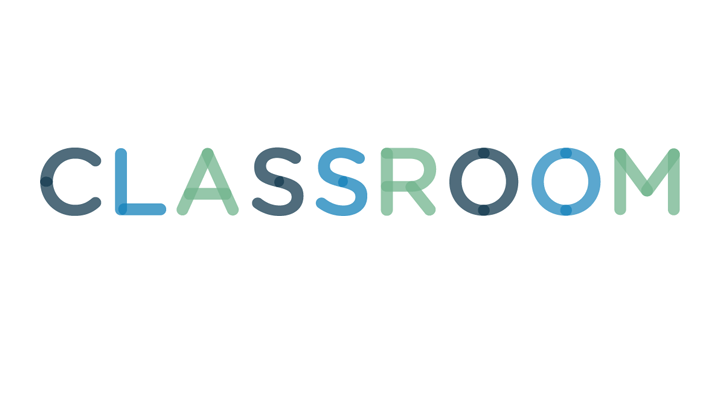 When you apply for a college scholarship, you may be required to submit a personal statement with your application. This can be an overwhelming task, especially if you are given little more direction than the request for a personal statement.
Pad Pen Computer Spell Check
Read the directions set forth in your scholarship application. These may or may not provide specifics on what the scholarship committee is looking for in a personal statement. If there are specific requirements, write them down on a separate piece of paper so you can refer to them during your writing process. You will also want see if there is a minimum word count or a suggested word count range. It will be important for you to adhere to this. Write down the word count with the other requirements.
2
Sit down in front of the computer
Before you sit down in front of the computer, take a pad and paper to a comfortable place and start to brainstorm ideas for your personal statement. Being in a comfortable place should help you relax and think more freely and creatively. Write down any ideas that come to mind. You may want to think of a personal experience that helped shape who you are, a big obstacle you have overcome or a dream or goal that is currently driving you. Do not rush this process. As the ideas start to flow it will become easier and before you know it you will have quite a few ideas.
Look over your ideas and choose one that you think will make a great personal statement. Break down your idea into an outline to help you organize your thoughts. Make some bulleted points that you know you want to include in your statement.
4
Sit down at your computer and type
Sit down at your computer and type up a rough draft of your personal statement. Use your outline as a guide for what to write about.
Read over your completed rough draft to make sure it flows and conveys your message. See if it adheres to the necessary word count and if it does not, add or delete material. Run a spell check to make sure there are no grammatical errors in your document. You may also want to reread the personal statement requirements to make sure your draft is suitable for your objective.
Ask someone to proofread your personal statement and offer you any constructive criticism before you submit it.
7
Make any necessary final revisions before turning it in
Make any necessary final revisions before turning it in.
Do not be stressed about this requirement as it will only make the process more difficult. By breaking down writing your statement into a step-by-step process you should be able to conquer this task with relative ease.