How to Write a Personal Statement for 6th Form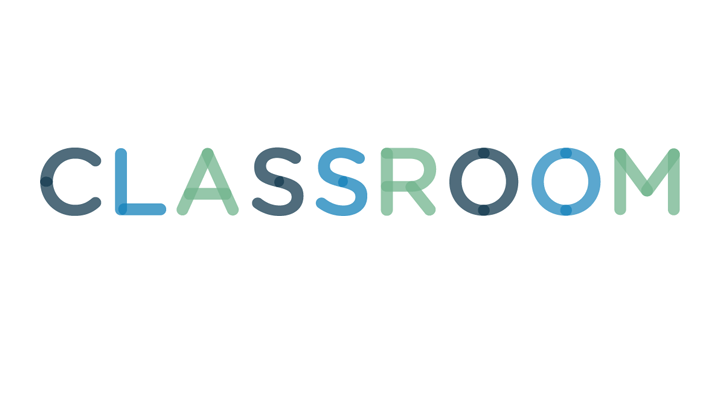 A personal statement is an essay of one's educational goals and career aspirations. The term "6th form" can refer to the last 2 years of secondary school in the United Kingdom's educational system. It also refers to 6th form college that a student attends for advanced studies. In the UK, students are only required to attend school to age 16 years. The 6th form provides education from ages 16 to 18 years. Writing a personal statement for 6th form details why a student wants to continue his education, what he wants to study and why.
1
Follow the instructions
Follow the instructions. All 6th form programs have their own application process. Some require a brief personal statement, while others want something longer. Answer all the questions completely and be certain to meet the deadlines given. A personal statement allows a person to distinguish himself from the other 6th form applicants competing for the same openings
Find a theme. To unify all the information in your personal statement, try to find a theme. Are you more interested in people, ideas or things? Does your current coursework and future coursework reflect the same theme? Do you have work experience in your area of interest? Whatever subject you want to study in the 6th form, you should offer specific examples from your schooling and life to reinforce your personal statement.
Create an outline. Make short notes about what you want to write in your personal statement. What do you want to study, and what appeals to you about this subject? What do you want to study at the university level, and what career goals do you have? Also, discuss any academic awards or prizes. Have you had a part-time job or internships, or have you done volunteer work? What do you want to do upon completing the 6th form? Knowing the answers to all these questions will help to flesh out your statement. .
4
Write the personal statement
Write the personal statement. Incorporate all the pertinent information into a concise statement. The first paragraph should summarize what the rest of the statement details. In the body of the statement, be as specific as possible as to why you want to continue onto 6th form. Be certain to describe what you hope to gain academically and personally. You may also want to give concrete examples of how you arrived or chose your educational goals. In the conclusion, reiterate your main points and discuss why you are an excellent candidate for 6th form. The opening and closing paragraphs should be compelling, because these two sections are remembered the most.
Get feedback. Ask family and friends to read your personal statement and give you constructive criticism. Make any changes that you feel improves the statement.
6
Proofread the personal statement
Proofread the personal statement. It is important that the statement be well-written and also free of grammar and spelling mistakes. Another way to ensure error-free copy is to put the statement away for a few days and then reread it. With fresh eyes, you may pick up on errors you missed.