How to Write an MSW Program Entrance Essay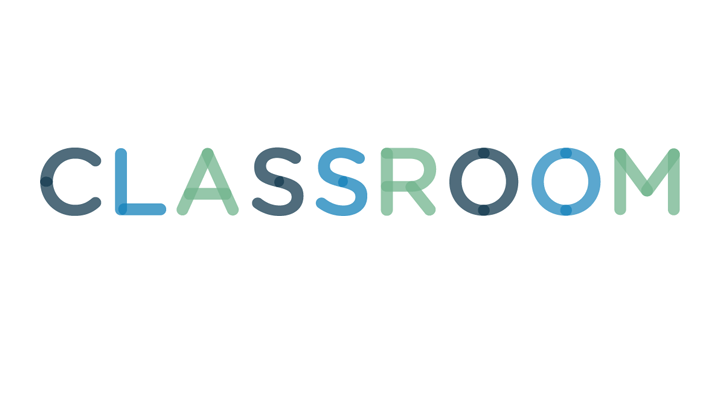 Jupiterimages/liquidlibrary/Getty Images
Getting into a graduate school for social work often requires a biographical essay that lets the school know why you want to work in the field. This essay is your introduction to the dean and admissions committee and you want to stand out. The letter, sometimes called a personal statement essay, is part of an admissions packet that usually includes personal references and transcripts.
Emphasize the story of your life. The social workers who read your essay will be looking for your cultural traditions, family background and how you overcame hardships and periods of adversity in your life.
Show an interest in social justice. A desire to solve social problems is a trait that all social work schools are looking for in their candidates. Identify a social problem and offer a viewpoint for change.
Let them know what you bring to the table. Be sure to include your short term and long term goals.
Keep your essay within the required boundaries—if the requirement asks for three pages, don't write five. Most personal statements will have a limit on pages and guidelines that are spelled out in the application packet.
Revise and proofread to make sure your letter is easy to understand and contains no spelling or grammatical errors that make your writing less professional.
Don't put anything into the essay that you aren't comfortable discussing in an interview.
Be truthful and genuine in your essay. You don't want your essay to come across as fake.
Be clear and concise.