How to Write a National Merit Essay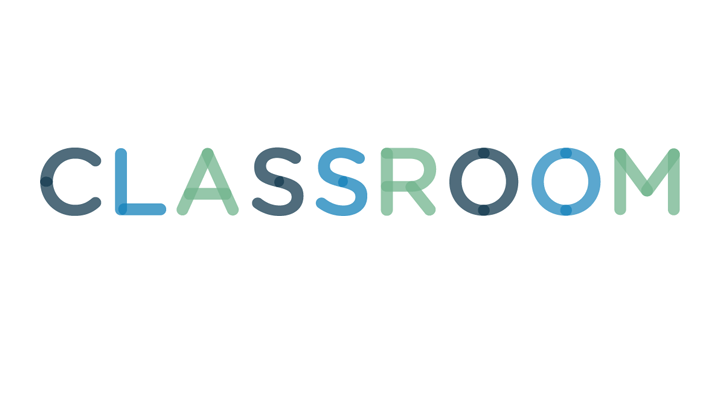 KatarzynaBialasiewicz/iStock/Getty Images
You've cleared the first hurdle once you've become a semifinalist for the National Merit Scholarship Competition. Continuing to compete as a finalist means completing an application, which includes an essay. While there is no one "correct" way to write this essay, you can help distinguish yourself from fellow semifinalists by offering a clear, concise 500-word piece that shares a perspective and leaves an impression.
1
Structure and Inspiration
You can approach the National Merit Scholarship essay as you would any other scholarship essay. According to Kansas State University and Dr. Kay Peterson from the University of Florida, one way to structure your essay is to focus on a life altering or defining moment. Draw from a simple occurrence, such as falling off your bike as a small child or a book you read, or from a much more intense event, such as losing a home in a hurricane, as long as you relay what lesson you took from that experience. Use the introduction of your essay to recount this defining moment, and conclude with a thesis that summarizes how that event affected your outlook on life. Then, use your subsequent body paragraphs to highlight how this moment continues to affect your life personally or academically, and conclude by relating this experience to your goals for college, your desire for college scholarships, or your passion for becoming a National Merit Scholar. You can always ask others for help both in brainstorming for essay topics and in editing your final product.