How to Write a Reflection Essay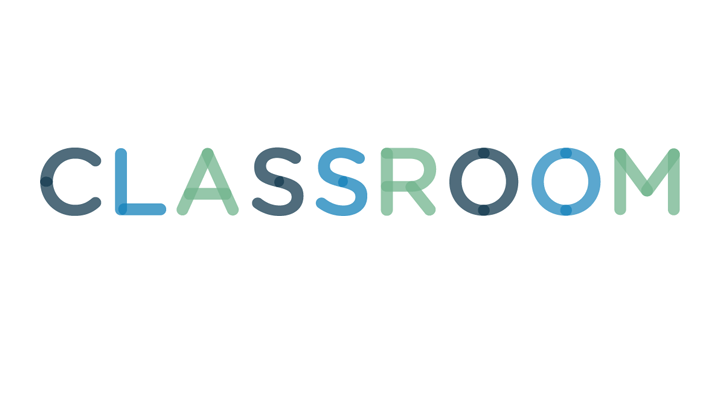 A reflection, or reflective, essay is intended to tell the story of a personal experience or event in the life of the piece's author. The topic of the essay can be anything from the personal impact of a world event, a memory from childhood or an experience that had a profound impact on the author's life. The ability to write an effective reflection essay is key for a successful college application -- and is a good skill to have once you get there.
Determine the topic of the reflection essay, if one is not assigned. Choose an event, memory or experience that grabs the reader's attention but also tells a story about you as a person. Avoid a simple series of facts, events and dates.
Write an outline for the piece. Make a list of words that reflect the topic in a way that paints a picture for the reader. Assemble all of these ideas in a logical sequence of events, which constitute the opening, body and conclusion of the piece.
Write the opening paragraph of the work. The first line of the opening paragraph should grab the reader's attention and make him interested in the remainder of the work. Speak to the reader as if he is sitting next to you and the two of you are having a conversation.
Compose two to three paragraphs that support the opening sentence and paragraph of the piece. Write down specific experiences and how they made you feel. For instance, a piece that is being written about a death in the family could tell stories of the deceased person's life, the funeral and how all of these experiences changed or moved the author of the essay.
Finish the work with a concluding paragraph. This sums up the work and gives the reader an idea about how the experience changed you or what you learned from it. Do not introduce any key points or new ideas in this paragraph. Use it to bring all of the thoughts to a conclusion.
Read the piece to ensure that it is well written, grammatically correct and tells the story in your own voice. Alter any sentences or ideas that don't fit in with the rest of the piece. Take this time to also have a friend, colleague or teacher read the piece and offer constructive criticism.
Write the final draft of the piece.