How to Write My Own Will With a Free Form
11 SEP 2015
CLASS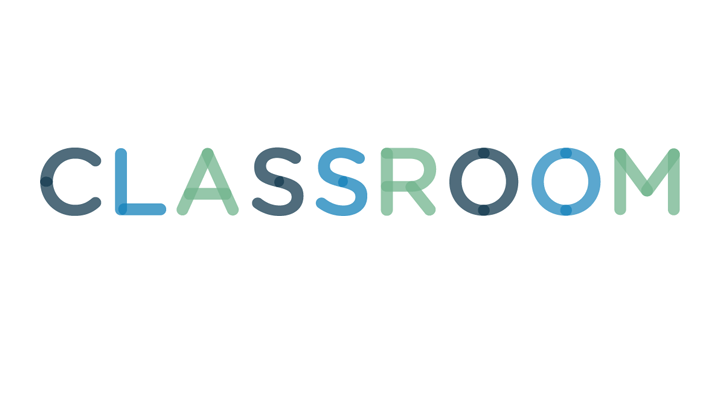 Writing your own will can be a time consuming, complicated process even when small estates are involved. Using a standardized form for the process however can remove some of the complexity by providing you with a commonly used legal structure that can cover the basic requirements of your will, from assigning an executor to naming beneficiaries. By filling in the provided form spaces you can quickly create a legally binding document, taking the largest step required in ensuring that your wishes be met after your death. There is no attorney involved in the process, saving you money in the creation of the will as well as the savings involved in acquiring the will forms free of charge.
Fill in your full legal name in the title of the document, and then place both your legal name and residence in the first sentence of the document. This is the declaration sentence and states that you are of sound mind, legal age and under no duress as you create your last will and testament. The declaration will also include language revoking any earlier wills on record.
Complete the section detailing your family details, such as spouse's name and a list of children's names and birth dates.
Name an executor for your will in the next section after family details. The executor is responsible for seeing that your will is followed as closely as possible. Generally, this is your spouse or the main beneficiary of your estate, but can be anyone in whom you trust.
Fill the section of the form establishing guardianship over any minor children in your custody if no natural parent remains. State the full legal name of the guardian, and if it's a couple list both names of the couple for clarity.
Fill in the section of the form noting how you wish your estate divided among your beneficiaries. The form you choose will depend largely on the complexity of your estate and how you wish assets divided. The more complicated the estate, the more detailed you must be. Be sure to use full legal names for beneficiaries, and name alternates in case those named are deceased at the time for executing the will. Include all estate assets. Do not include those assets already assigned a beneficiary such as joint-tenancy property, or insurance policies.
Make special bequests in the section provided. These include charity organizations.
Sign and date the will at the bottom of the form with witnesses present. Include the place of the signing as well. Have the witnesses sign and date the will as well. Most legal jurisdictions require two witnesses who include full names, addresses, place of signing and a declaration that they are or legal age of majority, and attest that you are of sound mind, legal age and under no duress.
Have the will notarized by a notary public during the signing.