How to Write an Influence Essay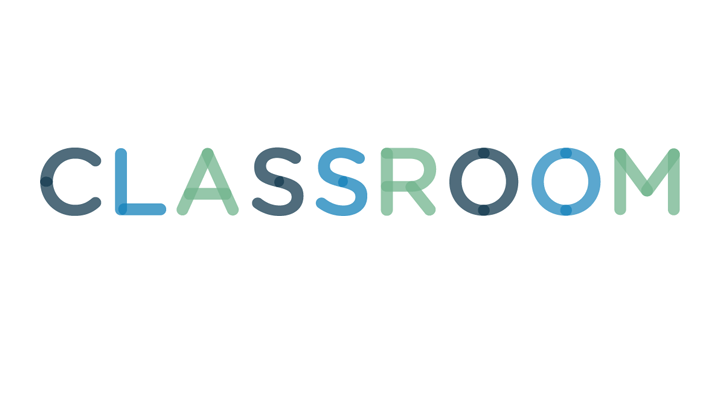 Influence essays are about a real or fictional character who has had significant influence on your life. This might be a relative, friend, coworker, musician, writer, or someone in history. Fictional characters could be people described in songs, through poetry or other writings and art. These types of essays are popular with colleges and universities as a assessment of an applicant. The key with influence essays is to be honest, and rather than writing about someone just because you think it will impress the readers most.
1
List the people you look up to
List the people you look up to, whom you trust for advice, or who have helped during rough times. Is there a certain song or artist you always turn to? This might be someone or something that makes you feel better when you are down, as well as reinforcing a good mood.
Narrow the list to the two top contenders. It is helpful to write down the characteristics of your choices to clarify your thinking. Doing this also creates a deeper understanding of yourself and of why this person or thing has such a great influence on you. This understanding will help make the topic of the essay meaningful to the reader.
Identify specific situations of influence. List a few of the most important occasions that this person or thing has truly helped you. This list will make the essay writing go smoothly, and it will be easier to weed out the things you don't really want in it, which cuts down on the number of revisions.
Draft the essay. This type of essay follows the same general guidelines for structure as other essays. Include an introductory paragraph, which will name the person or thing of influence, followed by supporting paragraphs that depict the specifics of the influence. The essay ends with a conclusion paragraph. The essay's length depends on what is required. A single-page essay will highlight one incident or description, while you'll add more detail and examples to longer essays.
If you are having a difficult time deciding on the person or thing that has influenced you the most, do not be tempted by obvious choices such as Gandhi, Mother Teresa or Martin Luther King. Unless these people have had a profound impact on you, the readers of the essay might feel that the assignment was not taken seriously.
Remember that a person of influence in your life does not have to be someone with whom others are familiar. Your essay will introduce them and help the reader understand the person.