What Is a Descriptive Essay?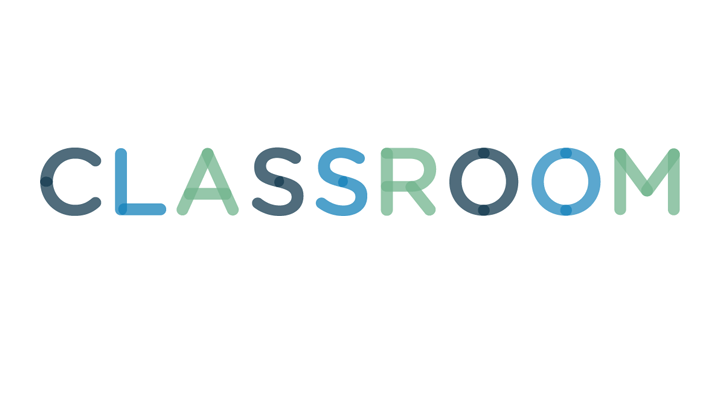 Essay assignments include different forms of the genre, including expository, descriptive, narrative and persuasive. In a descriptive essay, the student describes a person, memory, situation, place, experience or any object. In contrast to other types of essays, the descriptive essay allows the writer to use many figures of speech, enabling him to create a powerful image of what he is describing.
While the descriptive essay does not have a set structure, well-organized writing generally produces a better reader response than a list of incoherent or unrelated descriptions. As with other essay forms, the simplest structure of a descriptive essay consists of an introduction, the body of the essay and conclusions.
The senses play a major role in a descriptive essay. The writer appeals to the senses of the reader, describing in as great detail as possible how the object looks, feels, sounds and smells. Visualizing what he is describing allows the writer to make the visual image sharper and easier for the reader to imagine.
All well-written descriptive essays rely on the rich descriptive vocabulary of the English language. To make the descriptive essay more interesting, the writer spices up his prose with vivid words. He may use "stallion" instead of "horse," for example, or write "the city of light" when referring to Paris. Other literary devices the writer can employ include the metaphor, descriptive adjectives, the analogy and oxymoron -- putting together two words that contradict each other, such as "bittersweet." The wording of descriptive essays is concise and the writer uses vivid language only where it adds to the description and does not make it confusing.
Emotions and feelings distinguish descriptive essays from what reads like a news article or a dictionary entry, transforming the essay into a work of literature. To add an emotional dimension to his essay, the student employs a range of literary devices, including exclamation marks, hyperbole and puns, while taking care to avoid allowing emotion to carry the reader away from a clear understanding of the object of description.