How to Write an Essay on Personal Interests & Career Goals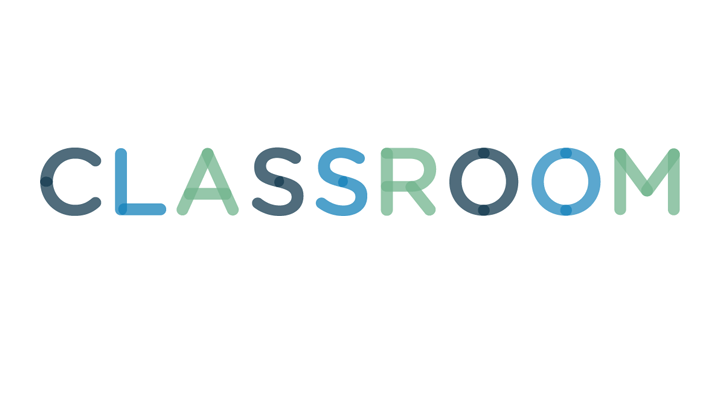 gofotograf/iStock/Getty Images
Essays on personal interests and career goals are often required of those applying for undergraduate or graduate programs, internships and jobs. They are similar to other essays in the basic layout and format, but are focused exclusively on the interests and goals related to what you are applying for. For instance, if your essay is part of an application for engineering graduate school, your focus will be on your interests in science, engineering, mathematics and other related content, as well as your engineering career goals.
Write out all of the interests and careers goals. Interests will often vary and individuals might have a few career goals based on interests and indecisiveness. Having a clear list of all interests and goals can make the essay easier to write.
Research the career and interests that relate to the career goal. Interests that are not related to the career goal should be discarded from this essay to avoid confusion and make the essay more cohesive. Research should include information about the career, such as statistical data on salary, the work done in the career or historical information on the career. Research on interests should include how these are related to the career, historical information about the interest and facts that are not commonly known. You might not use all research in your essay.
Write a statement that sums up your goals. Your statement should be written in the first person. For instance: "Since I was a child, I have been fascinated by the seen and unseen entities that make up our universe; it is this fascination that made me want to become a physicist."
Write an outline to support your statement. The outline should be formatted to have at least two or three supporting paragraphs for the statement. These paragraphs should incorporate your personal interests and career goals related to your statement. Include a few personal experiences and a few facts you uncovered through research.
Write a rough draft. It should be based on the outline with your statement in the first paragraph. Unlike other essays, this type of essay should be in first person due to the nature of the topic. Support your statement with facts and personal examples.
Check for spelling mistakes and that the essay complies with the instructions for the specific essay. When writing a personal essay, it is often easy to write too many words for the instructions. Check that the essay does not exceed the word limit. Editing is important to any essay and especially important for personal essays about interests and career goals.
Ask a teacher or other suitable person to look over your essay. Ask him or her to look out for typos and to provide general feedback. Use these comments to complete your final draft. Make sure your final draft's format follows all instructions, including font, paper type and spacing.