How to Write an Essay About Your Special Place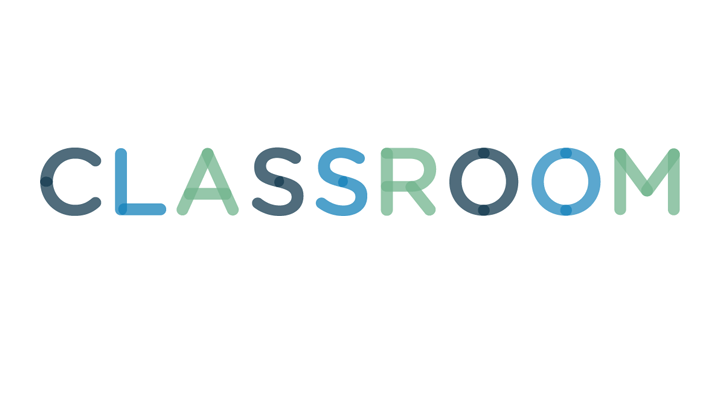 Whether you're writing for an English class or for a college application, an essay about your special place exposes something deep within yourself. Tapping these feelings is more difficult than it sounds. A descriptive essay brings life to the otherwise inanimate location while engaging the reader's interest and emotions. Describing your special place is easy, but fleshing out this meaningful location requires a bit more work.
Describe your emotions connected to your special place. Close your eyes and list the first five words you think of when you envision the location. Use these words as the starting point to determine the direction of your essay. No emotion is incorrect.
Detail the physical features of your special place. Although the location is meaningful for reasons other than physical characteristics, descriptive details create a reality for the reader. Describe the obscure features of the location, like the slightly crooked goal net on the soccer field or the dripping sink in your grandmother's kitchen.
Explain the sensations of your special place. Bring the reader into your special place by describing the odors, textures and sounds. The strongest sensations aren't necessarily the most obvious. For example, your grandmother's cooking may be outstanding, but the most powerful smell in her kitchen is the faulty gas stove or the lemon rinds in the sink. Explain how the senses mingle or compete.
Retell your most powerful or pervasive memories associated with your special place. The soccer field isn't just where you played soccer, for example, it's also where your teammates carried you when your leg was broken and where you finally asked out your crush.
Expect to rework your essay several times before getting a satisfactory product. Take a break if you get frustrated and try again.
Visit your special place, if possible. The physical experience will rekindle memories or feelings otherwise forgotten.