How to Write a Self-Reflective Essay
26 SEP 2017
CLASS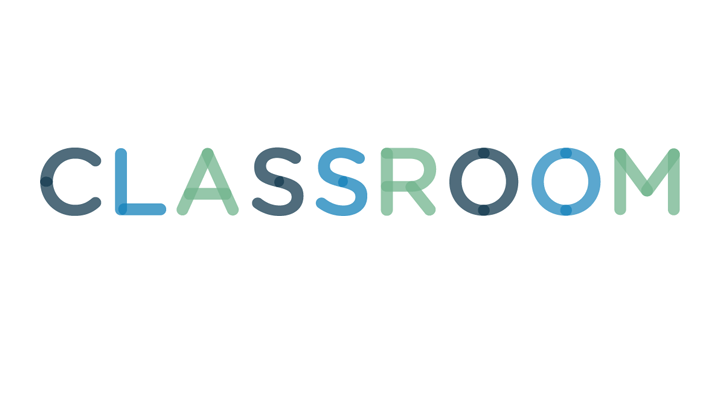 NA/Photos.com/Getty Images
To write a self-reflective essay is to share a meaningful personal experience with others. The trick to putting this kind of information in an essay is to make the meaning universal. Sure, it happened to you -- but it has to mean something to your reader.
To develop universality in a self-reflective essay is to work with plot and narration. Plot is the series of pertinent events. Narration deals with description and order of these events as well as with emotions, setting and character development. These may sound like parts of a story, and they are. The best personal essays are enjoyable to read and bring the reader along in the writer's process of reflection. Plot is the story, and narration is the style of its telling.
Scenes show the reader action, setting and characters. One technique for bringing alive on paper the people in your essay is to use blocking -- the positioning of characters within the action. For example, if you are writing about the kayak trip of your life with your long-lost brother, paint a picture with words of him sitting in his boat, under his flare orange spray skirt, paddle in hand, looking up at the sky when the rain begins, furrowing his brow, and saying, "Oh no."
Summary gives you as the writer an opportunity to comment and gives your reader pause to think and feel about the action. It is a great way to bring your reflection into the essay. For example, you might continue from your brother's "Oh no," with this: "I, too, looked at the sky full of black clouds. Not yet in my boat, I hesitated, but only for a moment. The voice inside of me said 'Oh yes.' It was then I realized I wanted this challenge. The city girl in me was not turning back from the wet and cold." A blend of scene and summary pulls the reader into the story and connects her to your experience so the meaning of it becomes universal.
Specific words used for effect deepen the meaning of the events. With language that is too plain, it is easy for meaning to get lost in translation. "My transformational kayak trip" is more effective than "the kayak trip of your life," and "your estranged brother" is stronger than "your long-lost brother." These changes in diction elicit more specific the emotions in your reflective essay, so your experience becomes more understandable to the reader.
1

Writing Creative Nonfiction; Phillip Gerard