Case Management Assessment Tools
4 OCT 2017
CLASS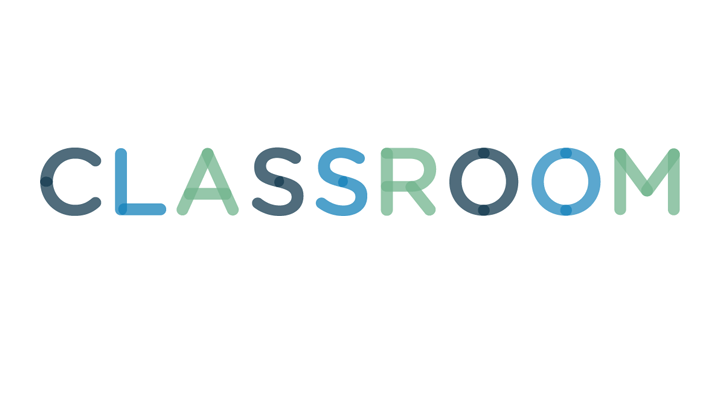 Society organizes to help a variety of groups of people. People with serious chronic diseases, who have cognitive or emotional limitations, who need improved job skills or who are unemployed, and who are in institutional care all need individual case plans. Case plans guide the workers primarily responsible for an individual's care in achieving desired outcomes, and use limited resources to address the most critical needs.
1
Adult Case Management Assessment Form
Massachusetts uses a 22-page form to gather essential information on persons with HIV/AIDS. After gathering identifying and contact information, the tool directs the case manager to collect information on primary health care providers, health concerns, insurance and medications and general health status. The results are then given a metric for triage purposes. The tool gathers additional information on housing, legal and financial resources of the client and the client's level of need. A third section evaluates the level of need for food and clothing; the fourth rates transportation; the fifth rates mental health. Support systems and relationships, sexual health and substance abuse metrics complete the assessment. The form concludes with a matrix for entering the initial score for each of the 10 areas measured, and a place for combining all the scores to determine an overall level of need. Five additional columns allow entry of data at six-month intervals. New York State's assessment adds a few areas not explicit in Massachusetts--domestic violence, collateral contacts, specific assessment of children's needs and a brief narrative summary.
2
Diabetes Case Management Assessment
Diabetes case managers have a four-page form that gathers demographic and contact information for the client. Questions about transportation social support, level of physical activity, diet and medications are briefly covered. The form also helps the case manager gather information about what types of support or intervention the client would find most useful.
For cases in which the courts have given an agency the legal responsibility for placement and care of an individual, assessing the quality of care given is essential. Utah, Hawaii, Iowa, Florida, Georgia, Pennsylvania, Wisconsin, Connecticut, Oregon and Virginia have all developed quality service reviews to assess how clients in state-managed programs are faring. Quality service review tools are specifically designed by each state for the specific populations: education, child welfare, developmental disability services or mental health. The tool measures individual and/or family status and systemic strengths or areas needing improvement. The evaluator meets with the case manager, and then assesses the safety, placement stability, health and emotional well-being, educational level, caregiver contribution and the short- and long-term trajectory of the individual, given the present situation. A second meeting with the case manager and supervisor focus on the most significant next steps to move the individual's situation in a positive direction.