How to Reference Excel Worksheets in APA Format
27 JUN 2018
CLASS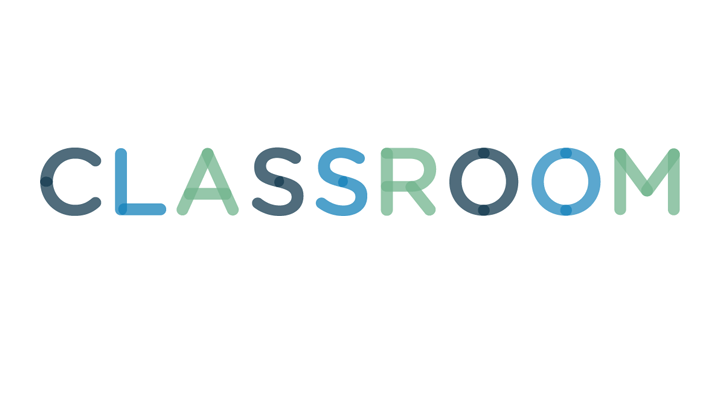 Learning to reference sources correctly is an essential skill to develop when learning to write academic papers. Correct referencing will help the reader locate and read more sources on the topic. It will also ensure the writer doesn't inadvertently plagiarize someone else's work. Remember, everything that's not your idea – or even something that is your idea from a different paper – needs to be referenced. But, it's not enough to just reference; you also have to do it in accordance with the style that your paper is written and formatted in.
There are many different accepted citation styles and many types of sources to cite. Just like you cite books, articles and websites, you'll sometimes need to cite datasets in your work. To correctly reference a dataset compiled as a spreadsheet in Microsoft Excel, use the basic elements of a citation in APA style.
1
What does APA stand for?
APA is a style developed by the American Psychological Association and is one of the many accepted styles dictating formatting and citing guidelines for academic works. Other such styles include Chicago Manual of Style (CMS), Council of Science Editors (CSE), Institute of Electrical and Electronics Engineers (IEEE) and Modern Language Association (MLA). Different styles are accepted in different academic disciplines. Both MLA and APA are accepted reference styles for formatting high school and college papers. The MLA style is most commonly used in humanities (for instance, Comparative Literature, History, Cultural Studies and English). The APA, now in its 6th edition, is used to format academic work in social sciences (e.g., Economics, Psychology, Sociology, Criminology, Linguistics, Nursing and Business).
2
Referencing an Excel Spreadsheet on the References Page
The APA doesn't have specific instructions for citing Excel spreadsheets, so you can use the same components that are used in referencing other types of work in this style. Here are the elements you'll need to use:
Author(s) (Who created the spreadsheet?)
Year of publication/creation
Title of the spreadsheet (italicized)
Publisher (or location of where the dataset was found)
Access information (URL/DOI where the dataset can be found)
You don't need to specify that the dataset was built in Excel as APA doesn't require referencing standard software and programming languages.
3
In-Text References (Parenthetical Citation)
When you cite the Excel spreadsheet within the text, use the same conventions that are used to cite other works. In APA, this means listing the author followed by the year of publication/creation in parentheses.