How to Wipe Your Hard Drive Without Erasing Windows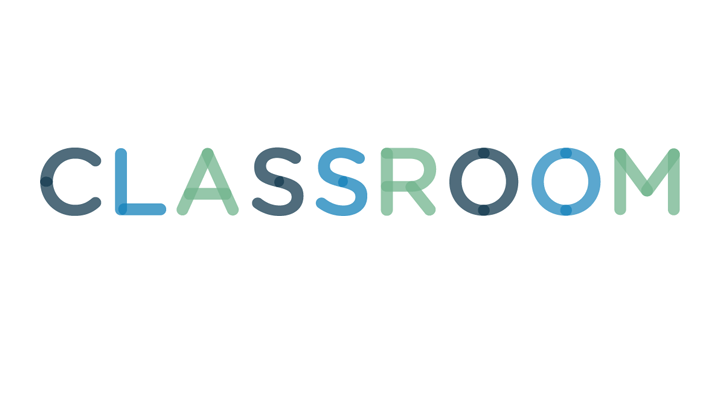 Andrea Chu/Digital Vision/Getty Images
Windows 8 recovery tools provide various ways for you to restore your data and operating system files. For example, you can revert to a restore point which is an image of your system from an earlier point in time. You can also refresh your PC by reinstalling Windows without deleting your files and data. However, if you want to wipe all of your apps, files and settings from the hard drive, but keep the operating system, you must perform a fresh install of Windows.
1
Wipe Data - Reinstall Windows
To wipe all data and restore a factory default copy of Windows, tap the "Settings" icon in the Windows Charms bar, then tap "Change PC Settings." Click the "Update and Recovery" option, then click "Recovery" to open the Recovery menu. Click the "Get Started" option in the Remove Everything and Reinstall Windows section to launch the wizard, then follow the instructions to complete the installation. Perform a reinstall of Windows if you plan to sell or donate your device.
You can refresh the Windows OS files while keeping all of your files and data intact with the Refresh recovery option. Over time, operating system files can become corrupted by installing and uninstalling applications. The Windows 8 Recovery tool enables you to reinstall operating system files without reformatting your hard drive and losing your data. Click the "Get Started" option in the Refresh Your PC Without Affecting Your Files section to launch the Refresh wizard.
3
Revert to Restore Point
If you installed an application and your computer suddenly begins to exhibit strange behavior, you can restore the hard drive to an earlier point in time, sucgh as just before you installed the problematic program. Windows 8 automatically creates a Restore point each time an update or application is installed, if the most recent Restore point is more than seven days old. To restore your PC to an earlier time, type "Recovery" in the Charms bar Search box, then click the "Recovery" link to open the menu. Click "Open System Restore," then select the restore point. Follow the instructions to restore your computer.
If you upgraded to Windows 8.1 from Windows 8, a reinstall of the operating system from your original media or recovery partition will install Windows 8. Therefore, you must upgrade to 8.1 again after reinstalling the OS. System Restore is not available for devices running Windows RT 8.1.