Where Can I Donate My Old Prescription Glasses?
4 OCT 2017
CLASS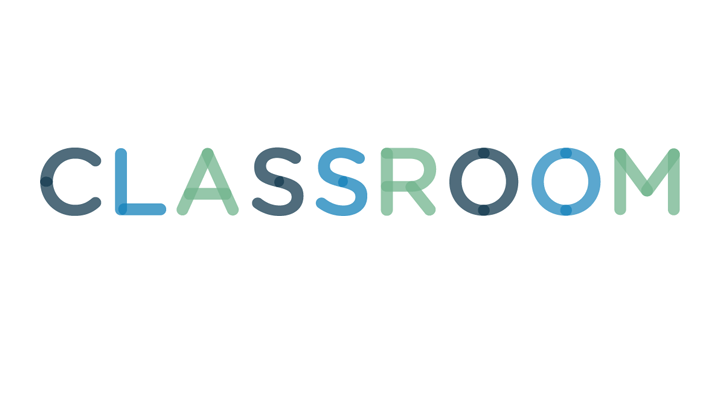 Comstock Images/Comstock/Getty Images
People throw out countless pairs of used prescription eyeglasses each year or let them gather dust. They don't realize that what they don't want or need can make a huge difference to a poor person in the United States or other countries. While the cost of prescription eyeglasses seems high in the U.S. to those without the means to buy them, in an underdeveloped country it can equal a worker's yearly salary, which makes a new pair of glasses an unaffordable luxury. If you have old prescription glasses, you can easily find a place to donate them, possibly within your own community, and make a difference in someone's ability to work, read or see other's faces clearly.
Lions Clubs collect old prescription eyeglasses, clean them, sort them by prescription and donate them to needy people around the world. Find recycling centers all over the U.S. For specific locations, go to the Lions Club website and search. You can also contact your local chapter and see if any local citizens are in need of eyewear.
New Eyes for the Needy takes your donation of a good, used pair of plastic or metal eyeglasses and sends them to a medical mission or a charitable organization that distributes them to the poor in developing nations. They also accept metal frame eyeglasses in any condition, which they can sell for the scrap metal, using the proceeds to support the U.S. eyeglass voucher program. The program, sponsored by New Eyes for the Needy, purchases prescription eyeglasses for people in need in the U.S. Individuals can apply for a voucher through a school nurse or social service agency, take the voucher to a participating optical dispenser and get a free pair of prescription eyeglasses.
Many optical centers around the U.S. double as collection centers for old prescription eyeglasses. The organization One Sight puts the glasses in the hands of trained volunteers who clean and prepare them for distribution to those in need at global and regional clinics. Ask about donating at your local Target or Sears Optical, Pearle Vision, Sunglass Hut, ILORI, Optical Shop of Aspen, LensCrafters or any other participating commercial or local optical center in the U.S., Puerto Rico or Canada.
4
Participating Local Practitioners
Ask your local practitioner if he collects used prescription glasses for donation. If he does, you can leave your unneeded glasses with him. Don't hesitate to ask questions to find out where your glasses will go, such as to another country or to a North American family living in poverty.