Where to Donate Clothes to an Islamic Charity?
29 SEP 2017
CLASS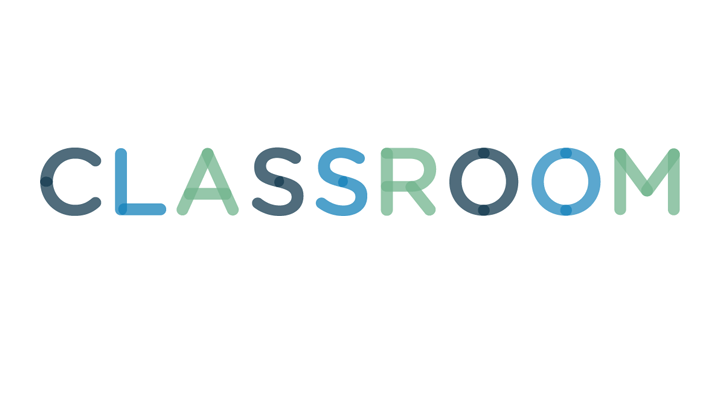 If you would like to donate clothes to an Islamic charity, you have a variety of options from which to choose, ranging from nationwide Islamic organizations to local mosques. While the groups willingly help any person in need, Islamic charities specialize in aiding needy Muslims. Your donated clothing goes to low-income individuals who cannot afford clothing.
Contact Islamic Relief USA regarding your clothing donation. The worldwide charity is based in California and recognized as a leading charity. If you'd like to get involved on a long-term basis, volunteer to set up a donation box in your area so others can give clothing to the organization.
Donate your used clothing to Islamic-American Zakat Foundation. The nonprofit charity is dedicated to providing care to orphans and other needy people, though their primary goal is to help needy Muslims in the United States. It is always looking for clothing donations to give to those in need.
Call mosques in your area. Like most churches and houses of prayer, mosques will usually accept clothing donations. As mosques are active in charity work, they will likely give your clothing to local needy people.
Give proceeds from clothing sales to the Islamic charity of your choice. While some charities do not take clothing donations, all accept monetary donations. Simply sell your clothing at a garage sale and then donate the profits to the charity. Islamic charities such as Mercy USA recommend this workaround in order for your clothing donation to better serve the group.
Assess the clothes you wish to donate. They should all be in reasonably good condition. If clothing is severely stained or torn, it is not suitable.