Funeral Etiquette for Ex-Wives & Their Children
29 SEP 2017
CLASS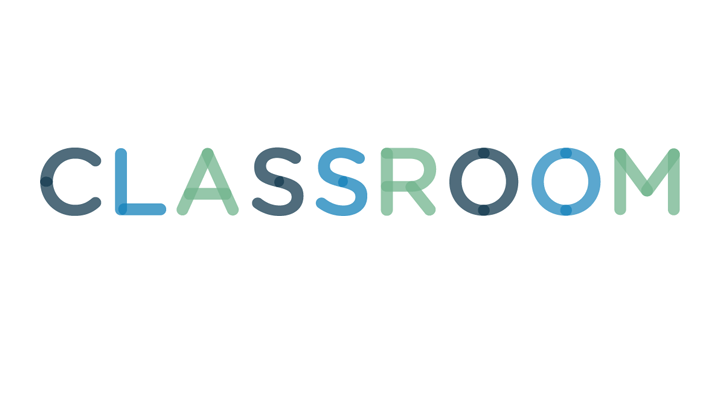 Hemera Technologies/AbleStock.com/Getty Images
If your ex-husband has passed away, you may wish to attend the funeral service to honor him and the happy times you spent together. While this is normal if at least some part of the marriage was happy, you may wonder if it is appropriate to go. If you share children with your ex, this may affect your decision. Funerals after divorce can be delicate matters, and the most important consideration is to weigh your own feelings and grief against those of your former husband's family.
The guiding principle for deciding whether to attend a funeral after divorce is the feelings of the bereaved family. Did the marriage end on good terms, or is there bad blood between your former in-laws and you? Did your ex-husband remarry, and if so, do you have a cordial relationship with his widow? Your participation might be a welcomed show of support if you are all on good terms, but if your presence is likely to cause anger or pain, consider staying home or at least not attending the visitation and reception.
Priority is given to family and nearest friends at the funeral. Because you are no longer a legal member of the family, do not plan to sit near the front with those closest to the bereaved unless you have remained quite close to your former in-laws and they ask you to do so. Immediate family often rides to the burial in limousines – again, do not assume that this will include you unless you are told otherwise.
If you had children with your ex-husband and they are still underage, attending with them for their emotional support is appropriate. What if you have children from a later marriage? Likewise, their choice to attend your ex-husband's funeral should be guided by their relationship to him and his family. If they knew him and had at least a civil relationship, it would be appropriate for them to attend – after all, the purpose of going to a funeral is to show honor and respect to the departed -- assuming that there is no reason that their presence is likely to cause distress for your ex-husband's family.
No matter your relationship with the survivors, etiquette dictates that you express your condolences whether or not you attend the service. A card or note of sympathy is minimally necessary. A flower arrangement or a memorial donation to your ex-husband's favorite charity is also a kind gesture from your children and you. Finally, if you have a closer relationship with the family, an offer to deliver a meal or help with other tasks is usually appreciated.
3

Dressing the Heart: A Parent's Guide to Everyday Etiquette; Robin Bickerstaff Glover