What Is the Average Income of a Marine in Infantry?
4 OCT 2017
CLASS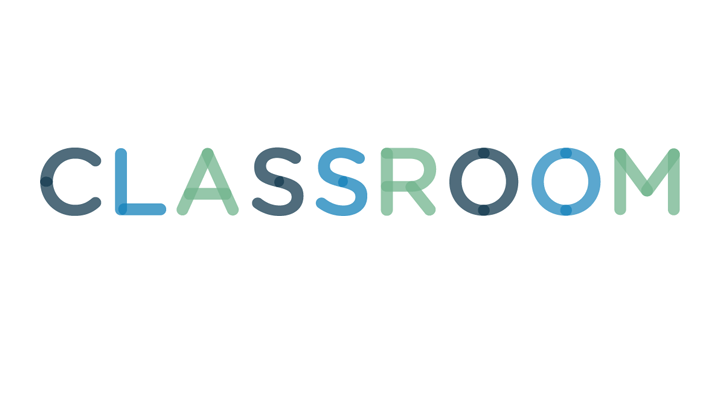 Stocktrek Images/Stocktrek Images/Getty Images
The U.S. Marines is one of the five organizations that make up the U.S. Armed Forces. Soldiers in the Marine infantry receive pay according to military pay charts, incentives and allowances, passed into law by Congress each year. The average pay depends on rank, years served in the military and eligibility for additional income.
Similar to other members of the U.S. Armed Forces, marine infantry receive basic military pay that depends on the length of service and rank. Note that all salary and compensation figures listed here are published on the Department of Defense's website.
As of 2015, enlisted members of the infantry receive between $1430.40 per month for a Private to $7584.60 per month for a Sergeant Major or a Master Gunnery Sergeant serving the armed forces for 38 years.
Warrant officers earn between $2868.30 and $9408.30 per month as a Chief Warrant Officer 5 with 38 years service.
Commissioned officer basic pay ranges from $2934.30 as a Second Lieutenant up to $19762.50 per month as a four-star General with 38 years experience.
2
Additional Compensation
Hardship duty pay offers up to an additional $150 per month when working in substandard living conditions, while assignment incentive pay provides up to $3,000 a month for extended or unusual missions.
Hostile fire and imminent danger pay results in up to $225 monthly when facing hostile actions or operating in designated IDP zones. Hazardous duty incentive pay for dangerous tasks like blowing things up and jumping out of planes nets up to an extra $250 per month.
Enlisted marines receive $357.55 monthly for food, while officers receive $246.24 per month. Some members qualify for a basic allowance for housing when government-approved housing is unavailable. A family separation allowance of up to $250 per month compensates families unable to live with a marine while he's on duty.
Marine infantry troops perform ground combat operations that concentrate on scouting and assaulting the enemy.Riflemen conduct close combat operations using M16A4 rifles, M249 Squad Automatic Weapons and M203 grenade launchers.
Mortarmen provide support by firing mortars; machine gunners lay down support fire using medium and heavy machine guns; and assaultmen use explosives, rockets and breaching techniques against fortified targets.
After finishing boot camp, infantry attend the Infantry Training Battalion course at Camp Pendleton in California or Camp Geiger in North Carolina.
4
Eligibility Requirements
Marines must be at least 17 years old when enlisting, while officers have to be 20. The maximum age for enlistment is 29, while officers have to be commission by their 28th birthday.
Officers must be citizens of the United States and posses a bachelor's degree. Enlisted marines do not need to be citizens, but they do need proof of legal residency to serve. The minimum education for enlisted members is a high school diploma or its equivalent, along with a score of at least 50 on the Armed Forces Qualification Test.