How to Calculate Army Back Pay
4 OCT 2017
CLASS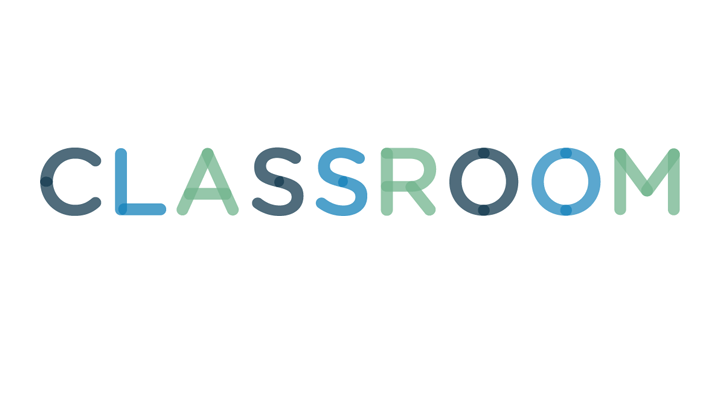 The Army's payroll system is run by the Defense Finance and Accounting Service (DFAS). In some instances, payroll errors are made, and DFAS must compensate soldiers with back pay. Back pay covers that precise amount owed. Army back pay is calculated based on the amount of time it has accrued and the reason for which it was owed. Failure to submit promotion paperwork, marriage certificates or other evidence of earned pay raises in a timely manner often results in a soldier being owed back pay.
Determine the reason the Army owes a soldier back pay. Reasons may include lack of BAH payments, lack of BAS payments or failure of the personnel office to submit promotion or marriage paperwork in a timely manner. It is important to determine the cause of back pay owed because each amount is different.
Refer to either the DFAS Military Pay Table, the DFAS BAH Calculator or the DoD BAS Statement (see Resources) to calculate the amount of money the service member is entitled to receive based on pay grade, number of dependents and time in military service.
For example, based on the 2010 DFAS Military Pay Table, a soldier in the pay grade of E1 with two or fewer years of military service is entitled to make $1,447.20 per month.
Multiply the monthly amount the soldier is entitled to receive by the number of months he has not received pay.
For example, a soldier who should be making $1,447.20 per month and has not been paid in two months is owed $2,894.40.