Pay Scale for an ATF Agent
4 OCT 2017
CLASS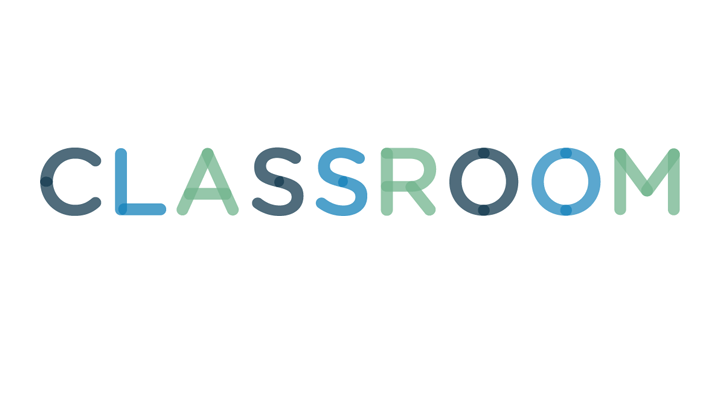 Win McNamee/Getty Images News/Getty Images
ATF special agents are law-enforcement officers for the U.S. Bureau of Alcohol, Tobacco, Firearms and Explosives, whose job is to investigate crimes and enforce the federal laws governing these substances. The many job requirements include U.S.citizenship, age between 21 and 36, and passing physical and mental exams and a background check. ATF agents receive a base salary that varies with their pay grade and experience plus additional pay and fringe benefits.
Base annual salaries for new ATF special agents ranged from $34,173 at Grade 5, Step 1, to $43,378 at Grade 9, Step 1, as of 2014. These rates include a 25 percent availability pay because law-enforcement agents are expected to work irregular hours.
2
Additional Pay and Fringe Benefits
All agents receive locality pay in addition to base pay and availability pay. The amount ranges from 14.16 to 35.15 percent, depending on the location of their duty station. Officers who use one or more foreign languages in the line of duty receive additional cash awards. The amount depends on their proficiency and how much they use the language or languages. ATF officers also receive paid holidays,13 to 26 days vacation, and 13 days sick leave each year. Other benefits include low-cost life and health insurance, a fitness program, a tax-deferred savings plan, and enrollment in the Federal Employee Retirement System.
ATF officers may receive promotions up to grade 13 upon the approval of supervisors. Pay for Grade 13 ranges from $71,674 to $93,175 per year, not including availability pay or locality pay. In 2014, these base rates still reflected 2010 levels. Availability pay adds an additional 25 percent to these base rates, and locality pay increases them by 14.16 percent to 35.15 percent.