What Is Military Held Pay Status?
4 OCT 2017
CLASS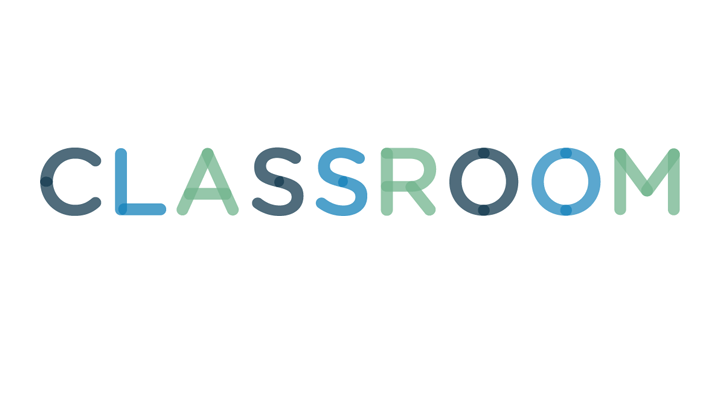 Thinkstock Images/Stockbyte/Getty Images
When a service member retires from the military, he is entitled to receive a monthly retirement check. However, the initial disbursement does not happen immediately. When you retire, the military will hold your annuity payments pending an investigation into any charges you might owe to the military. When this happens, your retirement pay is in a held pay status.
Your leave and earning statement will probably state "Held Pay" as you wait out the investigation period. It can take the military 60 days to investigate any potential debts. For example, the military will ensure you turned in all issued field gear and equipment and in satisfactory condition. According to the Defense Finance and Accounting Office, the minimum payment for a debt less than $15,000 is $50 per month; monthly payments on debts of more than $15,000 will be greater.
If you re-enlist or are otherwise called back to active duty, the military can garnish two-thirds of your net pay to satisfy outstanding debts to the government. In addition, if you receive retired pay and incur a delinquent government debt, the government can garnish two-thirds of your pay. This is known as a salary offset. The government can also hold your pay when it receives returned mail three times or once on returned mail containing IRS Form 1099, a Certificate of Eligibility or Report of Existence.