Top Television Evangelists of the 1960s
29 SEP 2017
CLASS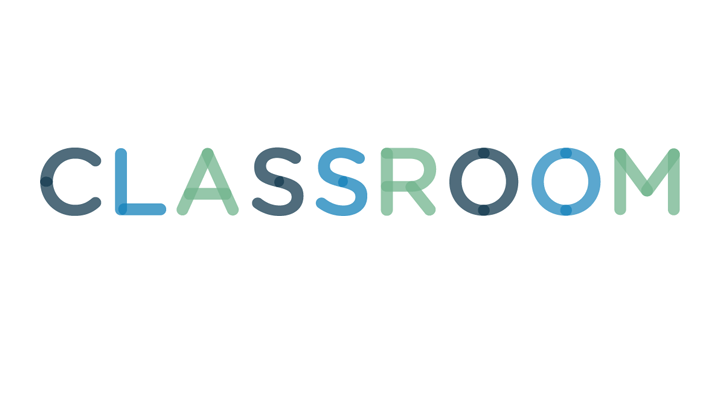 Alex Wong/Getty Images News/Getty Images
In the Bible's Gospel of Mark 16:15, Jesus Christ issued what came to be called the "Great Commission" to his disciples, telling them, "Go ye into all the world and preach the Gospel to every creature." Through direct public addresses and the written word, the story of Jesus spread worldwide. Beginning with radio, technological advances during the 20th century opened new avenues of communication. Initially, only a few evangelists could afford television broadcasting, but TV ultimately became the principal method for reaching huge masses of people.
Beginning in the 1950s, Rex Humbard's "Cathedral of Tomorrow" became the first televised evangelical show with a national audience. His successful ministry from the 1950s through the 1970s contributed to Humbard ranking third among television evangelists by 1981, according to the Hartford Institute for Religion Research's Encyclopedia of Religion and Society.
Every Sunday morning, Humbard preached the Gospel, with music as a central component to his ministry. In his 1971 autobiography, Humbard said God had a plan "to get into the homes and hearts of mankind for Jesus." He played a major role in making that plan a reality, for few other televangelists have since achieved his level of success.
Billy Graham is arguably the most successful evangelical minister of all time. As proof of his success, Graham has appeared 56 times on Gallup's "Ten Most Admired Men," more than anybody else, and been the recipient of a host of other major awards. Well-known for his ministering to every president since Dwight Eisenhower, Reverend Graham began appearing on television in the 1950s. Later, his crusades were sometimes broadcast to hundreds of thousands of people at once.
Billy Graham says his "one purpose in life is to help people find a personal relationship with God, which, I believe, comes through knowing Christ," and he has worked hard to achieve that. For example, During the 1960s, he conducted more than 100 crusades worldwide.
Founder of a university bearing his name, Oral Roberts dubbed his form of evangelism "seed-faith." Through frequent prime time specials and his show, "The Abundant Life," Roberts is second only to Billy Graham in the total number of people his ministry has reached. Characterized by dramatic displays of "faith healing," Roberts' show attracted thousands of people suffering from illness or disability. In a "New York Times" obituary (December 15, 2009), Roberts is labelled the "patriarch of the prosperity gospel," a form of ministry promoting the idea that God generously rewards people who pray hard and make monetary donations.
A host of evangelical ministers appeared during the 1960s, but these three ministers dominated television evangelism during that era. A few shared traits partly explain their huge success. All three avoided entry into politics and controversy, instead focusing on a positive, inclusive and joyful approach to evangelism. Practicing what they preached, they avoided the scandals and controversies that came to plague TV evangelism during the 1970s and 1980s.