GRE Vs. the PCAT for Reading Comprehension
26 SEP 2017
TESTS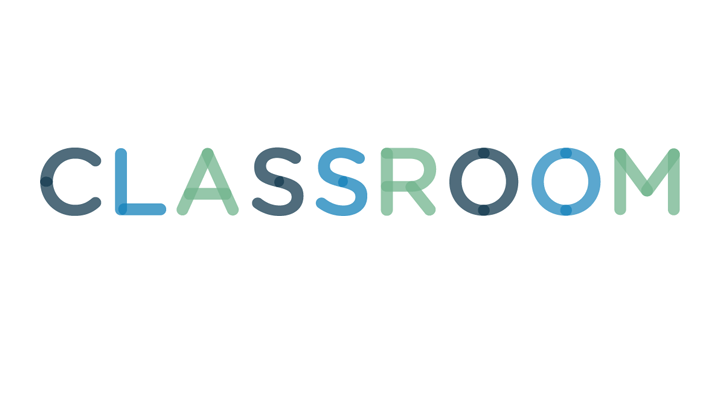 Goodshoot/Goodshoot/Getty Images
If you are applying to college or graduate school, it is likely that you will have to submit standardized test scores that pertain to your intended academic area. All major standardized tests share one common subject: reading comprehension. Reasonably so, this subject matter appears on all standardized tests regardless of your intended career choice, and it is likely that will you will need to exemplify sufficient reading skills to succeed. In general, standardized reading comprehension questions test a student's ability to comprehend, analyze and evaluate prose. Each test presents these questions differently, so make sure to familiarize yourself with test specifics before test day.
The GRE is a common admissions tool for prospective graduate students. Students' applying to programs for a master's, MBA, or specialized degree may be required to take the GRE for admission. The GRE General Test measures students' abilities in verbal reasoning, quantitative reasoning and analytical writing. Over a period of four hours, the GRE requires students to complete two essays, two math sections and two verbal sections. If the test is taken on a computer, multiple-choice scores are available immediately upon completion.
2
Reading Comprehension on the GRE
The verbal reasoning portion of the GRE tests your ability to understand prose and apply reasoning skills. Through various reading passages, students' must analyze text, reason from incomplete data, draw conclusions from discourse, summarize text and understand the meaning of words, sentences and passages. The three types of verbal reasoning questions on the GRE include reading comprehension, text completion and sentence equivalence.
The Pharmacy College Admissions Test measures students' abilities to excel and succeed in pharmacy school. Consisting of 240-multiple choice questions and two essays, the PCAT tests basic scientific knowledge, writing skills and critical thinking skills. The six sections of the exam include verbal ability, biology, chemistry, reading comprehension and quantitative ability. Since 2011, the PCAT has been offered exclusively on the computer. Reportedly, the majority of AACP-accredited institutions require prospective pharmacy students to submit PCAT scores for admission.
4
Reading Comprehension on the PCAT
The field of pharmacy may be more about numbers and science, but reading comprehension is important too. The PCAT measures your reading comprehension capabilities over a 50-minute section. The reading comprehension portion of the PCAT consists of 48 multiple-choice, passage-based questions. One of the six reading passages, along with its eight respective questions, is experimental and does not count towards your total scores.