What is a Living Will?
29 SEP 2017
CLASS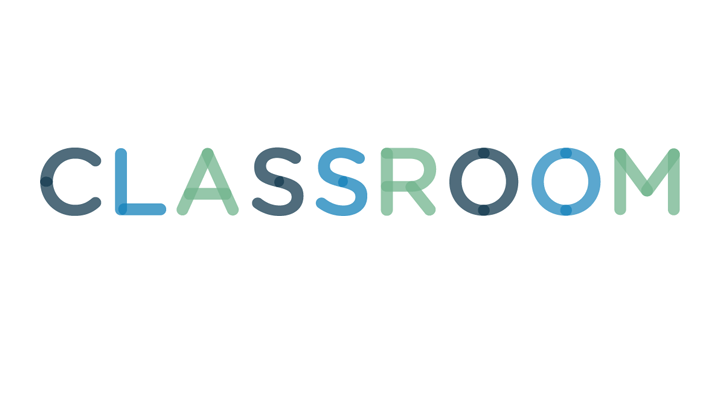 A living will is a formal, legal document that details your end-of-life wishes. It is used when you are still alive, but unable to make decisions about your care. Even though you have a living will, the hospital will still discuss decisions with your designated representative, or proxy, making it important to choose wisely when designating a proxy.
A living will, or advance directive, explicitly covers common decisions to be made when you are near death. While you will fill out a standard living will form, you can choose to add sections and tailor the will in order to address your concerns about quality of life, alleviating suffering or prolonging life in a terminal situation.
You can obtain a living will from your doctor's office or from the National Hospice and Palliative Care Organization's Website, which is listed in the Resource section of this article. Each state's forms are a little different, so make sure that the form you use is legal in your state.
When you have completed the living will form, you will need to sign it in the presence of two witnesses. The witnesses also will sign the living will and will attest that you signed the document of your own free will and that they are not your appointed health care proxies. Some states don't allow relatives or people medically responsible for your care to be witnesses.
Make copies of your living will and give them to family members and your doctor. Don't lock the living will in your safe as it will not be readily available should you suddenly become ill or severely injured.
When you complete your living will, you will probably legally designate a health care proxy. This person is the one you have chosen to carry out the details of your living will. You can choose a friend or family member who understands your wishes and has agreed to see that they are carried out. You can't choose your doctor or any employee of a hospital or institution that is treating you at the time that the living will is executed. If you don't appoint a health care proxy, decisions regarding your care will fall to your spouse or nearest relative.
Before you start working on your living will, think about the ways in which people die and how you would like things to happen at that time. It may help to discuss your concerns and feelings with your family when you determine what issues you would like to include in your living will.
Typically a living will includes instructions concerning when you would want to placed on a ventilator if you can't breathe for yourself or when you would like health care professionals to try to revive you if your heart stops beating. You'll need to consider if you want to be fed via a feeding tube or with intravenous fluids if you can't eat or if you will want to receive dialysis treatments if your kidneys start to shut down.
A living will gives you the power to choose how you would like to be cared for in the days leading to your death. It also removes some of the burden from your family when they know that they are following your wishes.
When you find yourself in a hospital and it seems that your death may be imminent, your health care proxy must present the facility with a copy of your living will if it doesn't already have one on file. Your proxy will make decisions only if the medical team has determined that you are unable to do so yourself.