What Are the Colored Dots on the Mailbox For?
10 OCT 2017
CLASS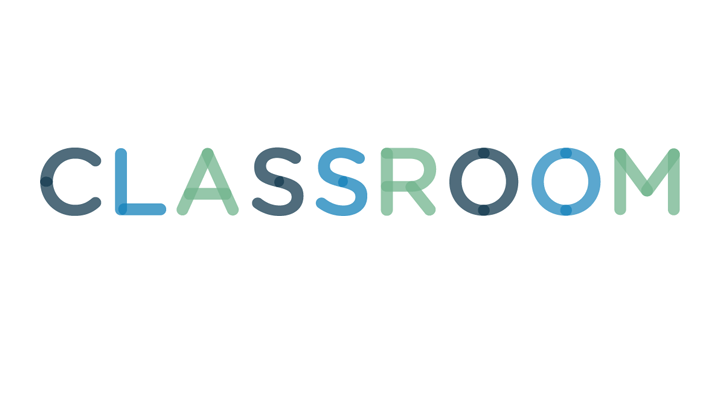 People go out to their mailboxes on some days and discover nickel-sized dots on them. Do a search on the Internet and you will quickly discover a conspiracy theory that the dots are there to mark who needs to be rounded up and killed or put in a concentration camp for re-education in case martial law is declared. The truth should be a relief to most people.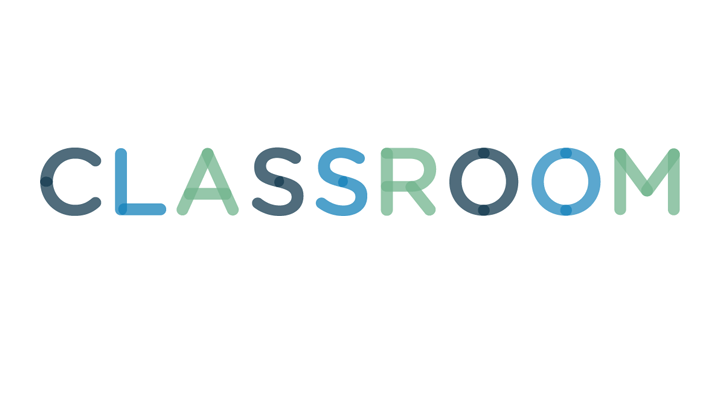 Greg Frey, a U.S. Postal Service spokesman, said there is no national postal policy that explains the dots. The boxes belong to the property owner, as does the post below it. There are, however, strict rules about what can go inside the boxes, he said. What goes outside can really only become an issue if the decoration or paint scheme causes a delivery problem.
2
Most Likely Answer: Newspaper Delivery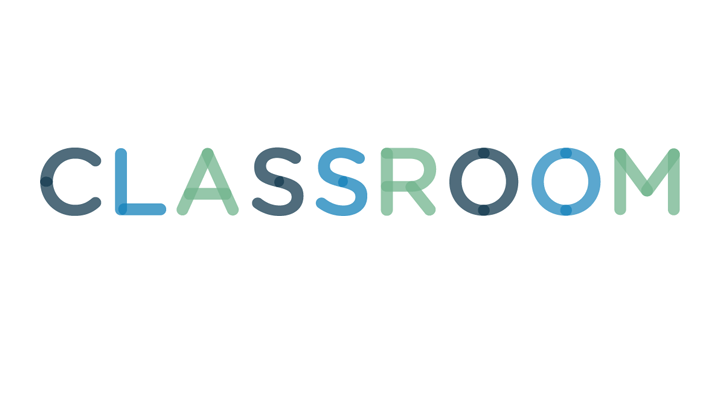 The Huntsville Times in Alabama responded to this article's question in 2007, saying that the dots on mailboxes were applied there by the company's circulation department. Since most newspaper delivery is done in the early morning hours, seeing the reflective dots can help remind deliverers when a customer gets the paper or if special sections should be inserted. There are a number of companies that sell an item called Hot Dots, specifically marketed to newspaper companies.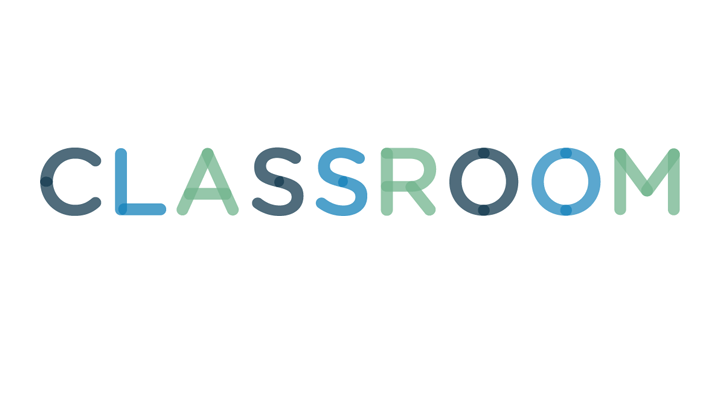 A "Rotarian" magazine article in 1982 told of a Rotary Club effort to place stickers on the mailboxes of people participating in a postal alert program. If too much mail backed up, people in the know were to check on the resident in case there was a problem.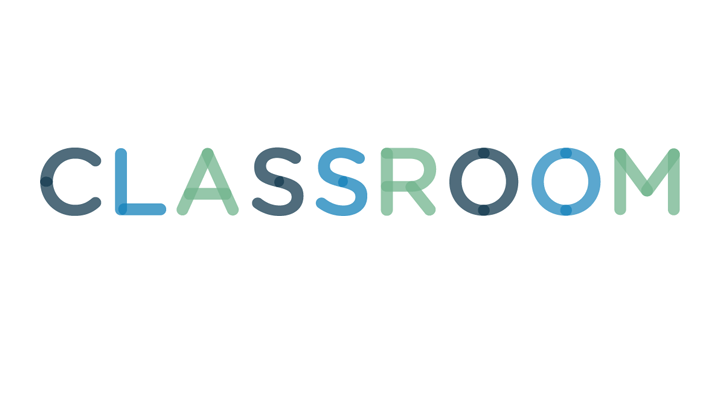 Another explanation is that service organizations will sometimes go door-to-door to raise funds for a program and mark the mailboxes of homes they solicited.