Vietnam Vets Education Benefits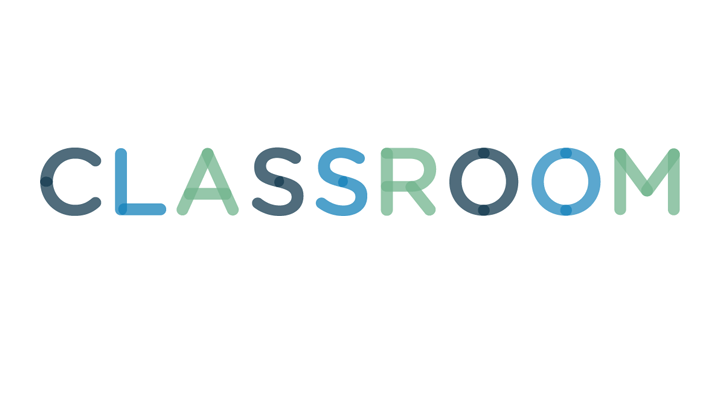 With the number of combat veteran's in the active military increasing every day, discharged veteran needs for education, health care and employment have become a significant social focus. In the process, the Vietnam veteran experience has been evaluated to assess the efficacy of benefits provided during that era and make improvements. Most of the educational programs offered during those years have expired but a few new options for disabled and career service Vietnam veterans have emerged.
The original GI Bill was signed into law by President Franklin D. Roosevelt on June 22, 1944 and remained in effect until 1956. Initially controversial, the Bill was created to provide federal assistance to honorably discharged veterans needing education or training, home, farm and business loan guarantee and/or unemployment pay to aid in their adjustment to civilian life after war-time military service.
The GI Bill was designed specifically to assist both combat and non-combat war-time veterans. Benefit eligibility is term limited based on the parameters of GI Bill provisions in place during a particular military era. The Vietnam Era GI Bill was in effect from 1966 to 1989 and specific GI Bill provisions for veterans serving during those years no longer exist. There are some provisions in the Post-911 GI Bill for career level Vietnam Era service members, however, and some additional benefits for children of Vietnam veterans under other programs.
3
Post 911 GI Bill and Vietnam Veterans
The Post 911 GI Bill became effective on August 1, 2009 for veterans who served at least 90 days of aggregate service on or after September 11, 2001, or for veterans discharged honorably after 30 days of service with a service-connected disability. This eligibility applies to any veteran or service member no matter when they enrolled and therefore can be utilized by honorably discharged military personnel who served in Vietnam and were still active at the start of the Post 911 GI Bill service period.
4
The Veterans Educational Assistance Program
The Veterans Educational Assistance Program (VEAP) is an ongoing benefit to veterans who have made a regular contribution from their military pay. The government contributes two dollars for each dollar invested for degree or certificate programs, correspondence, on-the-job training and vocational flight training program. Eligible programs can last from 1 to 36 months, depending on level of participation. The unused portion of invested VEAP funds is reimbursed after 10 years.
The Dependents Educational Assistance (DEA) program provides educational benefits to spouses, sons, daughters, step-children and adopted children of veterans who are permanently disabled due to service connected injury, died during service connected duties or due to service connected injuries, or who are involuntarily detained in war-torn areas. There are also educational benefits included in the Spina Bifida Health Benefits Program for eligible children of Vietnam veterans.