Types of Smartphone Apps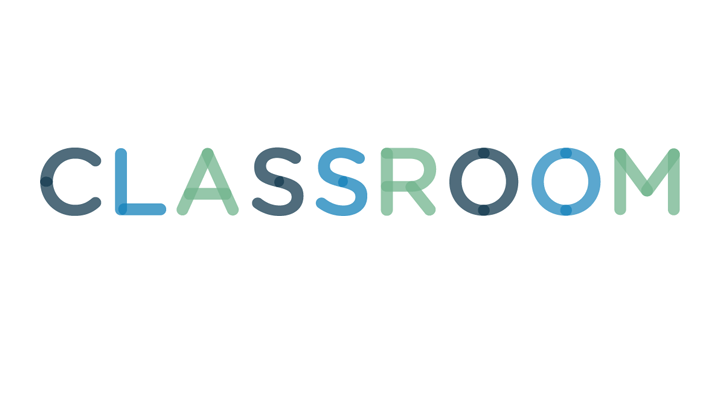 Sean Gallup/Getty Images News/Getty Images
One of the primary benefits of smartphones is their ability to run apps, or software programs. Apps turn your mobile phone into a miniature PC capable of taking notes, browsing the Web and managing your schedule. Although the categories for mobile software are too numerous to fully list, popular types include games and leisure pursuits, personal finance applications, help for travelers and mobile professionals, and health-related apps.
Smartphones come with basic apps included as part of the device's factory-installed software; these perform everyday tasks such as making calls, sending text messages, taking notes and playing music. Other built-in apps include contact managers, calendar and appointment organizers, calculators, cameras and maps. Smartphones also include apps to manage Wi-Fi connections, privacy and security settings, ringtones, wallpaper images and other important setup information.
2
Games and Entertainment
Games represent a significant segment of the smartphone app market and include traditional pursuits such as chess, cards and word puzzles as well as more modern and graphically vivid examples such as car chases and military style adventures. Game play can be solo or with one or more friends via the Internet. Gaming apps take advantage of the powerful microprocessors and video hardware built into modern smartphones, delivering fast action and video realism rivaling those available on PCs and game consoles. Popular game titles include "Angry Birds" and "Words With Friends" -- both are available for Windows Phone, iPhone and Android smartphones.
Smartphone apps are a boon for people on the go, whether the trip is across town or to another country; the combination of high-performance computing and real-time Global Positioning System location has permitted the development of interactive maps that automatically update your position and guide you to your destination. Apple includes its own Maps software with the iPhone; Google Maps is another mapping application available at no cost. Other useful apps help you hail a cab, display real-time mass transit schedules and flight times, and book hotel rooms. Expedia, for example, offers apps for the iPhone, Android and Windows Phone devices.
Many banks offer free apps that let you check balances and pay bills from your smartphone. Similarly, brokerage houses provide apps that give market information, provide trend analysis and let you buy and sell stocks. Many smartphones include simple "stock ticker" apps that show daily prices and charts; you can set this data to be part of a general information screen that also displays the weather, daily appointments and recent text messages. Personal finance management apps such as Intuit's Mint can be set up to automatically communicate with your bank and brokerage accounts, providing you with current information on your cash balance, savings and investments.
A large piece of the app market deals with health and fitness; of those, many programs turn your smartphone into a personal trainer you can carry in your pocket. These apps contain specially-designed routines for weight training, running and other exercise activities. Some have libraries of videos you can work out to. Other apps, affiliated with organizations such as Weight Watchers, Medifast and Nutrisystem, keep track of your eating habits, offer tips on dining out and help you coordinate calorie intake with daily exercise. Newer generations of smartphones, such as Apple's iPhone 5S with its M7 mobility processor, give apps the ability to sense user movements such as running and walking.