Catholic Holy Week Traditions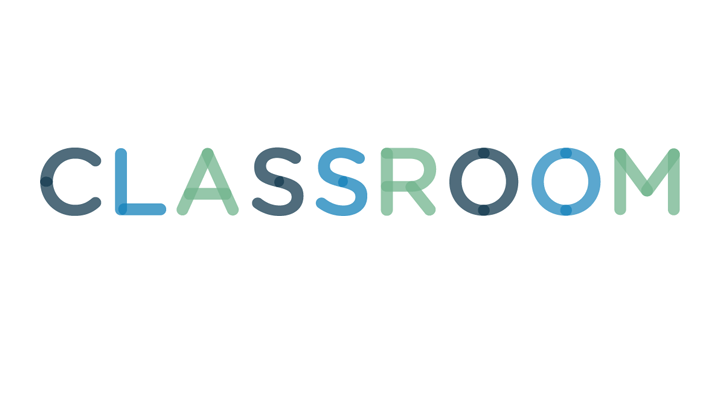 2
Is also the last Sunday
As the Sunday before Easter and the first day of Holy Week, Palm Sunday is also the last Sunday of Lent. The Catholic Church recognized it as the day when Jesus entered Jerusalem on a donkey, and his followers placed palms in front of him and shouted "Hosanna." The sufferings of Jesus are remembered by the reading of the Biblical account of the Passion of Christ during services. The priest, deacon, designated readers and congregation members speak the responses of Jesus, his Apostles and the Jerusalem crowds. Many parishes distribute crosses made of palm leaves, and congregants may wear them for the day.
Pope Paul VI started a trend of performing acts of charity during Lent, including during Holy Week, in 1966. That tradition of alms giving continues today. Congregants can donate money to charities of the Catholic Church or any cause that is significant to them. Many parishes have special appeals during Lent. Volunteer work is often performed during Holy Week, and any deed done to help the less fortunate can be part of alms giving.
6
Is often used to cover religious artwork
Purple cloth is often used to cover religious artwork in Catholic parishes throughout Holy Week. The exceptions are the Stations of the Cross and stained glass windows, which remain uncovered. This is done so that congregants can better concentrate on the message of redemption. The cloth is removed from crucifixes on Good Friday, and the rest of the images are unveiled on Holy Saturday.
7
The Washing of the Feet
Maundy Thursday, also known as Holy Thursday, is the Thursday before Easter, and this day of Holy Week holds its own traditions. Many priests attend the special Mass of the Lord's Supper on Maundy Thursday. Although this Mass begins as they typically do, the Gloria is presented with ringing of bells that are then silenced until Easter. The Washing of the Feet is performed during the Mass. Typically 12 men will be chosen before the service and will sit in chairs placed where the congregation may see them. The priest goes to them and washes their feet. This practice commemorates how Jesus washed the feet of his apostles before the Last Supper.
10
Are numerous Good Friday traditions
There are numerous Good Friday traditions for Catholics. This important day marks the anniversary of Jesus' crucifixion. Typically only one full meal is eaten, and Catholics are not allowed to eat meat on Good Friday. They should attend the Mass of the Commemoration of Our Lord's Passion. Communion is observed, and there is prayer at the Stations of the Cross. Individual congregations sometimes have their own traditions as well, such as the visitation of nine churches by devoted Catholics in New Orleans to symbolize the walk Jesus took to his crucifixion.