Origins of the Barbie Doll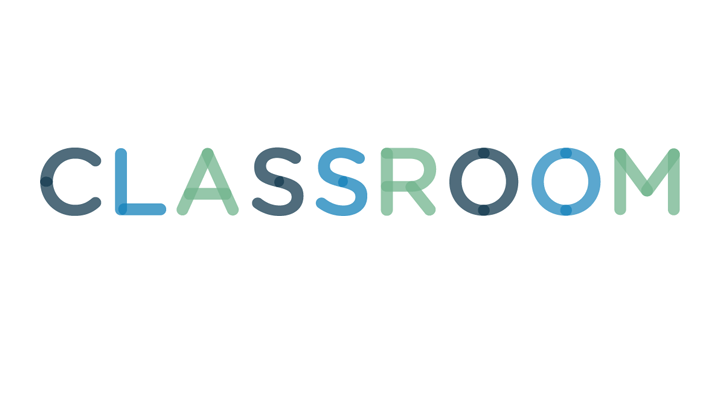 Bryan Bedder/Getty Images Entertainment/Getty Images
Standing 11.5 inches tall, Barbie -- the doll, and the character -- has had more than 130 careers in the past 55 years. In that period, more than one billion Barbie dolls have been sold.
The doll made its debut in 1959. While Barbie quickly became an American icon, she had influences not only stateside, but in Western Europe as well.
According to Mattel, Barbie is the creation of Ruth Handler, who in 1945 founded toy company Mattel Creations with her husband, Elliot. Handler said she was inspired by the style of her daughter Barbara's play with paper dolls. Barbara and her friends would cast their dolls as older teens and adults and, through these toys, the girls would explore various scenarios of grown-up life and career.
Handler saw this kind of play-acting as important for young girls' emotional development. At the time, she felt there was a lack of three-dimensional fashion dolls on the market.
For this reason, Handler set out to design and manufacture such a doll. She presented Barbie to the world in 1959 at the Toy Fair in New York.
2
European and American Influences
By 1959, Barbie's form, body type, size and much of her face already existed in the form of a German doll named Lilli.
In her book "Forever Barbie: The Unauthorized Biography of a Real Doll," M.G. Lord describes the Lilli doll -- which debuted in 1955 -- as a popular novelty gift of the era, specifically for German-speaking men who would sometimes use the doll as a mascot in their cars. She was based on a newspaper comic character of the same name who first appeared in the Bild Zeitung periodical in 1952. Lord describes the character of Lilli as shallow, materialistic and of loose morals. Many of the comic's storylines were bawdy and revolve around Lilli's ongoing attempts to land a rich man.
The Lilli doll was far more risque in the toy world, often referred to as the "femme fatale" of dolls. Lord writes that although intended for adults, the doll had many similarities to the toy that would become known as Barbie -- including an expansive wardrobe and collection of accessories.
In the early 1950s, Handler's idea to have a doll in curvaceous, fully grown female form was unorthodox. Lilli proved it was possible. According to Lord, Handler saw the doll in a Switzerland toy shop and purchased a few. In an interview with Lord, Handler explained she used Lilli as a kind of prototype for Barbie.
But in "The Fashion Doll: From Bebe Jumeau to Barbie," art and cultural historian Juliette Peers argues for another, perhaps additional, Barbie predecessor. Madame Alexander's Cissy doll, which was of indeterminate age, had a childlike face but the more sophisticated sartorial sense of an adult woman.
Alexander described an industry-wide unease many wholesale buyers felt upon the release of Barbie. There was a common fear that Barbie would be too erotic and not easily marketed as a toy for young girls. Alexander argued the Cissy doll wouldn't force sexuality on young girls but would allow them to access the world of high fashion.
Alexander launched the Cissy doll in 1955, meaning there were at least two examples of three-dimensional, adult fashion dolls on the market as Handler developed Barbie.
Interestingly, one of the dolls that served as an origin for Barbie quickly became her competitor, according to Lord. Louis Marx & Co. acquired rights to the Lilli doll and brought it to the American market in the early 1960s under the new name, Miss Seventeen. The launch was accompanied by a patent-infringement lawsuit against Mattel, which was ultimately a failure. By then, Barbie already dominated the market for fashion dolls, edging out her other predecessor, Cissy, which was sold only through 1962.