When Did Myths & Legends About Davy Crockett Start?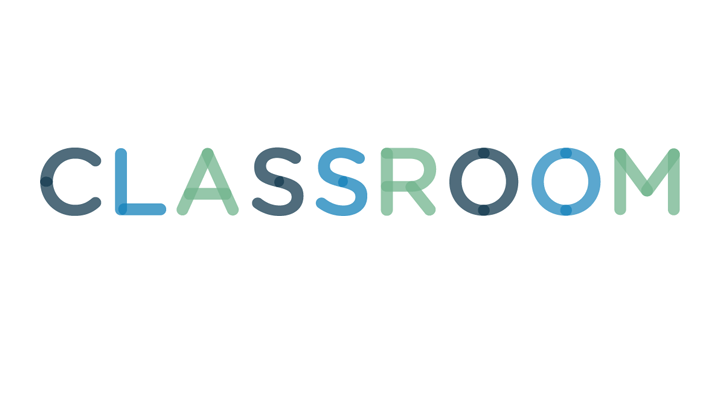 Jupiterimages/Photos.com/Getty Images
Davy Crockett wrestled alligators, killed a bear when he was only 3, died swinging a rifle at the Alamo -- or died when he was captured, or perhaps lived on in a Mexican salt mine. It is likely only one of these statements is true -- that he was executed after being captured by Santa Ana's Mexicans -- with the rest being examples of the legends that persist about Davy Crockett's fabled life and death.
As far as actual facts go, Crockett was born in East Tennessee in 1786. His father, John, was a backwoodsman and tavern owner whose parents (Davy Crockett's grandparents) had both been killed by Creek Indians. Crockett ran away from home as a young man, staying away for two and a half years. When he found his way home -- in 1802, at the age of 16 -- he had grown so tall no one in his family recognized him.
This was only the beginning of Crockett's real-life adventures. After getting married and moving further into the Tennessee frontier, he fought with Andrew Jackson against the Creek Indians in the Creek War of 1813 and 1814, ending up a colonel in the Tennessee militia after first nearly dying of cerebral malaria. After becoming involved in local politics, he got himself elected to Congress in 1827 and served three terms. It was during Crockett's political career that America began to mythologize Crockett -- the daring, funny, deliberately uncouth backwoodsmen -- and Crockett began to mythologize himself.
Crockett was the model for Nimrod Wildfire, the hero of James Kirke Paulding's play "The Lion of the West" -- and Crockett made a point of attending the play when it came to Washington, D.C. Around this time, a series of illustrated almanacs began to appear -- probably not authorized by Crockett -- that told tall tales about his battles with bears, panthers and snakes, all in a supposedly "authentic" frontier voice. Crockett added to this chorus in 1833 when he published his own autobiography, "A Narrative of the Life of David Crockett, of the State of Tennessee," which delivered the story of his life in colorful terms. Crockett even briefly signaled his intention to become a Whig candidate for president in 1836, but lost his congressional seat in 1835 and subsequently went to Texas, where he died at the Alamo.
4
The Real Davy Crockett?
The mythologizing of Davy Crockett didn't stop there, of course. Since his death in 1836, he has been the subject of numerous books, plays, and movies. The most famous representation of his life was the 1950s Walt Disney television show (and later movie) "Davy Crockett, King of the Wild Frontier," which introduced his legend to an entire generation of American baby boomers. It seems likely that American fascination with Crockett will continue for the foreseeable future as books and movies continue to seek the real man behind the heroic myths.