What Are the Problems in Struggling Schools?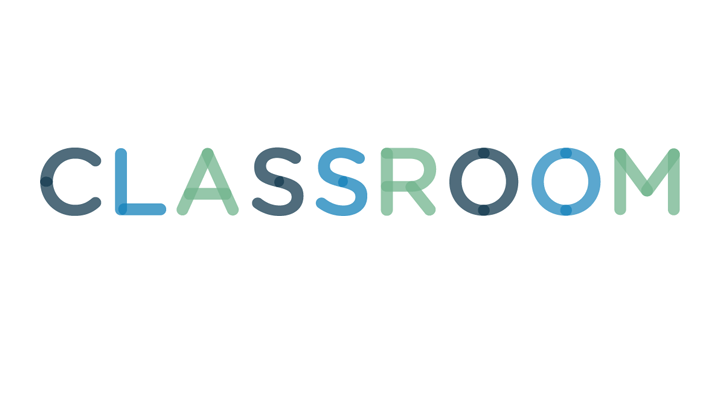 BananaStock/BananaStock/Getty Images
Struggling schools fail to teach students basic academic skills or to provide the training necessary to do well in college. Education advocates sometimes promote solving school problems with federal and state improvement grants, but other reform proponents note that money isn't a panacea for troubled schools. Struggling institutions typically have problems with attendance, academic planning and student behavior, and they also lack student after-school academic and sports programs. States allow intervention to help failing schools, and as of April 2013, the operations of 20 urban schools moved management and supervision to private corporations.
Struggling schools frequently have inadequate facilities for quality education, according to MDRC, a non-profit educational research foundation. The age of the school building doesn't necessarily relate to the quality of education, but inadequate construction typically reduces the quality of educational instruction. The National Center for Education Statistics reported in 1998, the most recent comprehensive study of school facilities, that 28 percent of all public schools were constructed before 1950, and 45 percent have construction dates between 1950 and 1969. Struggling schools, for instance, frequently lack high-speed wiring for technology and space for a library or gym. The absence of air conditioning or adequate heat during the winter months impacts the ability to focus on learning for both teachers and students.
Absenteeism creates problems for all schools, but institutions struggling with other problems feel a greater pinch when students and teachers fail to come to class. Student absences result in cuts to average daily attendance funding paid by the federal and state governments. The lost attendance days result in less money to fund school projects and reduced income to pay staff and facility costs. Students also lose valuable instructional time in the classroom, and frequent absences result in failing grades and increased drop-out rates. Research by MDRC reported in 2013 shows that only 68 of 100 ninth-graders completed secondary school. High levels of teacher absenteeism also create problems for students who have classes taught by daily or long-term substitutes who may or may not have a degree in the field of the course instruction.
The definition of a struggling school typically includes low scores on state-mandated academic exams, including tests evaluating student abilities in math, reading and writing. Disappointing scores on district and state exams reflect poor academic instruction, attendance problems and failure to provide remedial and special education to students. The federal government provides special funding under categorical grants to improve student skills, including the Title I program that funds writing and reading remediation, and many struggling schools receive money from numerous grant programs.
Behavior problems signal struggling schools, which may include on-campus violence and inappropriate behavior during classes. Violence makes all students fear attending class, even those not involved in gangs or cliques that are usually responsible for the fighting. Poor classroom management and preparation by teachers and administrators also creates problems for students at low-achieving schools, according to the National Center for Education Evaluation and Regional Assistance, and some districts attempt to address these issues by retraining staff.