Tips on Dealing With Racism in College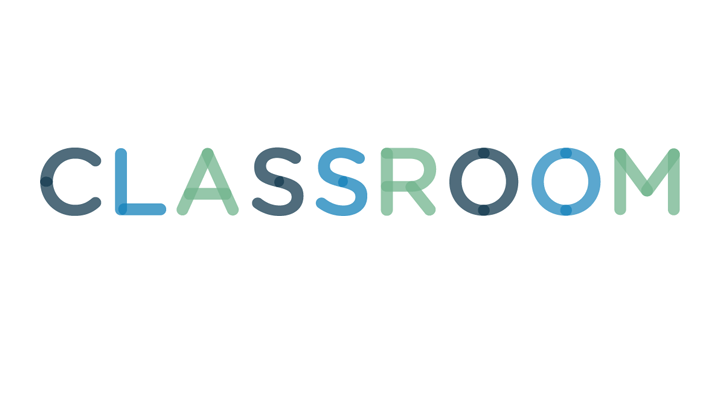 oneinchpunch/iStock/Getty Images
The college environment is a collection of many students from a wide array of backgrounds. If you are a minority student, finding your place can be difficult in a mostly white environment. Inappropriate comments by others or discriminatory practices can make minority students feel like they don't belong. Finding ways to cope and bringing concerns to the forefront are important steps in owning personal power. If you take charge of your experience, you'll be in control and ultimately create a better environment for others.
Experiencing racism and oppression from others can be very self-defeating. Reinforcing your positive aspects is one way to remain in control. You're in college because of your academic and personal accomplishments. When other people treat you poorly because of race, it's an indication of their ignorance. Keep your star-like qualities at the forefront so that you can remain empowered. Taking care of yourself should be primary, so practice healthy habits. For example, finding humor in a situation may help minimize the negative feelings you may have. The best way to combat racist comments from others is to stay focused on your education, maintain a positive attitude about yourself and tune out people who try to bring you down.
It's important to be connected to create a network of support. Racism is personally insulting, establishes barriers and is sometimes rooted in a larger social system within the college environment. Experiencing racism can cause feelings of isolation and even lead to depression. Friends, family and faculty members can lend a listening ear and serve as advocates. A college counseling center is a resource for individual counseling and support. If you experience discrimination, visit the appropriate office at your university, which is often called the office of minority, diversity or multicultural affairs. Visiting a center like this will help you talk to someone who directly understands your situation and can provide resources to help you feel safe and secure.
It isn't uncommon for racism to be enshrined in institutional procedures. You can combat feelings of oppression by requesting policy changes through proper channels. Going directly to the department or official that instituted the policy is the first place to start. Don't go alone. Bring together a group of concerned students and be clear about how the policy or rule impacts your collegiate experience. Organizational change takes time, so it's important to be patient. As a student, you're an important customer, and your thoughts and feelings are critical. Becoming involved in a peaceful way is effective when your goal is to make a long-term difference.
Sometimes the best way to combat racism is to take action. In 2013, a group of students at Whitman College held a rally to peacefully discuss issues of racism and cyberbullying. The result was a healthy dialogue and support from the college president to institute training and other programs to foster a positive campus environment. Bringing issues to the forefront can be empowering and even begin a culture shift. Your voice may be the difference-maker in motivating others to recognize problems, lead conversation about issues, recognize individual rights and identify organizational values.