Social Responsibility of Teachers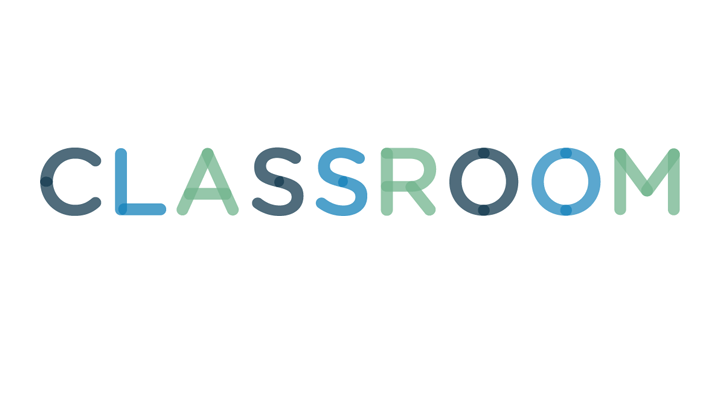 It is a teacher's responsibility to provide a nurturing and welcoming learning environment for all her students, and to take seriously the position of influence that she is in. A teacher can influence what her students talk about, how they think and what they become. Social responsibility demands that a teacher not only cares about her students; she must understand how she fits into her community.
Not all students learn the same way or at the same rate, but they all deserve the same chances to learn and succeed. A student with a learning disability may require extra attention than a student without a disability. It may require extra steps for a gay, lesbian, bisexual, or transgendered student to feel safe, included and supported. Equity does not mean that all students are treated the same; equity means that all students are treated fairly, inclusively, and respectfully. The teacher should provide equitable opportunities for all students to develop their individual abilities, regardless of culture, socio-economic class, ethnicity, sexual orientation, or faith.
A teacher's personal opinions must be kept out of the classroom. Politics and religion can be discussed in general terms, but the teacher should never skew lessons to promote her own beliefs. Students must be presented with objective information so that they can amass the tools and knowledge to form their own decisions and think independently.
3
Social Policy in Schools
A teacher sees first-hand how economic situations can affect a student's well-being and performance. A student from a low-income family may be less likely to participate in extracurricular activities, and may have poorer grades than a fellow student from a higher-income family. As an advocate of student success, it is a teacher's responsibility to do what he can to improve conditions, whether by raising concerns to the principal, speaking to parents, coordinating school programs, or participating in social activism in his community.
It is not enough for a teacher to be aware of social justice issues; she also should discuss these issues with her students. Timely domestic and international topics — including the inequitable distribution of wealth and power, marginalized populations, gender and social inequality, the environment, and social services — should be talked about in a safe, open-minded environment. These discussions will promote tolerance and unbiased thinking in students.