Pro & Cons of Boarding Schools
26 SEP 2017
CLASS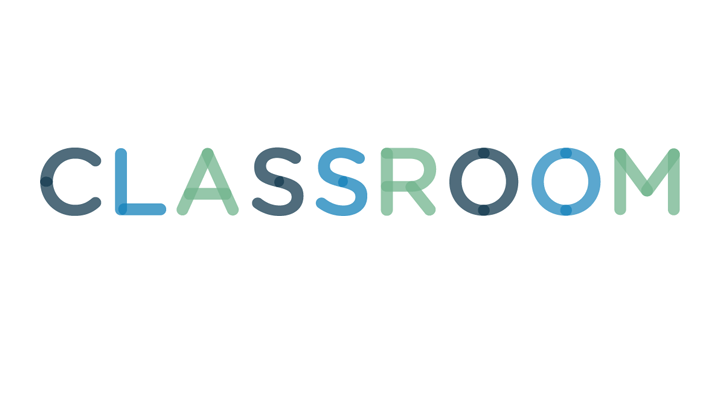 Pixland/Pixland/Getty Images
Boarding schools present both advantages and disadvantages to students and their families. For many parents, the decision on whether or not to send a child to a boarding school can be difficult because of the many misconceptions about these institutions. Such a decision should put into consideration the potential effects of the boarding school experience on the student's academic, social and family life, as well as future career opportunities.
1
Pros: Dynamic Learning Atmosphere
Boarding schools can provide a richer school experience for many pupils. According to the U.S. News & World Report on boarding schools, most residential learning institutions are equipped with modern administrative building, libraries, science laboratories, theater facilities, dining halls, dormitories and athletic complexes to support academic progress and participation in extracurricular activities such as acting, music, painting, educational trips, club activities and field games. The 24-hour learning environment in a boarding school ensures that pupils have more time to revise and study their school work as well as participate in extracurricular activities.
2
Pros: Strong Social Interactions
According to the Association of Boarding Schools, attending school in a residential environment allows students to learn the value of teamwork, discipline and a sufficient sense of self. The enclosed learning environment provides a special setting that promotes solidarity in common experiences, friendship among peers, mutual trust, honesty and collaboration between children and adults. Formation of effective social relationships between pupils and teachers can encourage positive character development and academic progress among the students. This may nurture a sense of self-discipline, self-reliance and independent thought -- an ideal preparation for professional success and development of personal qualities of each student.
3
Cons: A Challenging New Environment
The protected campus environment often leads to a long period of separation between children from parents and other close relatives. For starters, adjusting to new schoolmates, new teachers and a new place can prove challenging. Pupils in a boarding school often spent at least eight months in a year at the school. The feeling of abandonment may trigger frustration, homesickness and a sense of displacement among youngsters as a result of strict rules and regulations in boarding schools.
4
Cons: Exposure to Bad Company
In the event of a poorly supervised boarding school, a student may pick up bad habits and indulge in unwanted practices including smoking, gambling, petty theft and other dishonest activities. Such cases are quite prevalent in boarding schools than day schools where students are under the close supervision of their parents or guardian. Participation in such unwanted behaviors and activities within the boarding school environment can affect a student's academic engagements, professional development and even adulthood.