Why Are School Counselors Needed at the Elementary, Middle & High School Levels?
26 SEP 2017
CLASS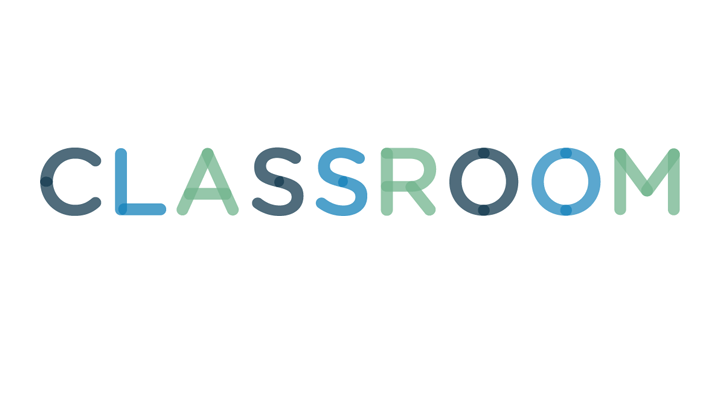 Jupiterimages/Photos.com/Getty Images
The American School Counselor Association describes counselors as a vital part of the educational process. They work alongside teachers, parents and administrators to provide guidance and support to ensure that the academic and emotional needs of students are met. While many of the services counselors provide are similar in all grade levels, as students mature, counselors use their understanding of child development to adapt to their specific needs.
The ASCA reports that elementary school is the foundation of the educational process, so it is essential that students receive the support they need for a positive start as they develop their social skills. A major focus for elementary school counselors is to identify students who may need intervention for both academic and emotional reasons early on. Counselors may help students with self-awareness issues, social skills and peer relationships. They also provide counseling services for students and their families.
Middle school is time of rapid growth for students, both physically and emotionally. These challenging changes present a new set of factors for school counselors. The ASCA states that during this phase from childhood to adolescence, peer groups become even more important as students begin to rely on and seek approval from their friends more than their parents. Counselors working with this age group may focus on coping strategies, conflict resolution, peer relationships and identity issues.
High school serves as transition into adulthood as students begin asserting their independence even more and moving away from their parents. The ASCA explains that secondary counselors guide students through the college planning and admissions process and assist with career-planning goals. They may also provide substance abuse counseling and education, one-on-one or group counseling and guidance for students in understanding their strengths and weaknesses as they become young adults. Counselors also help students navigate sensitive issues such as sex, suicide, alcohol, drugs and romantic relationships.
Comprehensive counseling programs improve students' educational experiences. A study by the University of Massachusetts Center for School Counseling showed that middle school students with access to counseling programs reported feeling safer at school, that their education was relevant and that they earned higher grades. Other studies showed that elementary school students scored higher in math and reading, and high school students reported that they experienced positive school climates, had increased access to information on careers and colleges and posted higher GPAs.