Do School Counselors Make a Difference?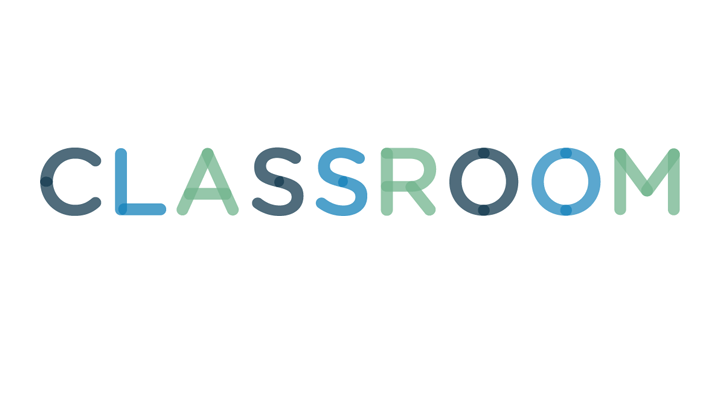 Creatas/Creatas/Getty Images
School counselors play an important role in the educational experience of school children. Some of the responsibilities of this position include working with students on academic enrichment, personal counseling and career guidance. A school counselor interacts with teachers, administrators and parents in an effort to help students be successful. They are a critical part of the education team that fosters the academic achievement and happiness of each child.
School counselors make a difference through their ability to develop solid relationships with staff, students and parents. Showing genuine concern and investment in the well-being of students builds a sense of trust and accessibility. Students feel comfortable sharing their problems because they know that their counselor will listen and maintain confidence. Similarly, teachers rely on counselors to help students who are having difficulty or are exhibiting behavioral problems. School counselors are a conduit between students and community resources that promote success.
2
Academic and Career Success
A school counselor makes a difference by providing academic resource tools. Students who doubt their abilities are in need of someone who can boost their self-confidence and empower them to set goals. School counselors seek to positively impact student motivation to pursue academic success. Further, school counselors guide students in setting career goals. In particular, students without family support rely on school counselors to provide information about applying for college and using financial aid resources. Some school counselors also help students discover career options that fit their skills and interests. Without this kind of guidance, some students would be lost.
Problems related to self-image, family issues, and peer pressure impact a student's ability to thrive at school. School counselors are instrumental in helping students work through these issues. When students are sad, they need additional support to work through their problems and stay focused in class. They teach students life skills that enable them to handle outside pressures. Building self-esteem and providing resources for individual development is central to the work of a school counselor. Teachers do not have time to invest in individual student issues, so school counselors fill this need.
Collaborative effort between school staff and parents maximizes academic success for students. School counselors are a natural starting point for this interaction. They proactively connect parents to the school experience, work with parents experiencing a divorce and assist families experiencing significant hardship. The time required to work with troubled individuals often exceeds normal working hours.