Is There a Following Limit per Day on Instagram?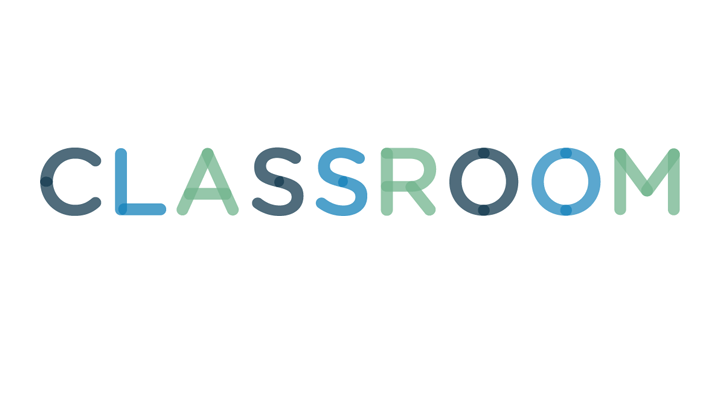 Justin Sullivan/Getty Images News/Getty Images
There are follow limits on Instagram. However, the limits can vary for different accounts, and Instagram does not publicly reveal how these limits are determined. The only follower/following limit published by Instagram is the 7,500 total following limit. Daily limits are not published. However, most users would agree that limits do exist.
In early 2013, Instagram changed the platform limits to prevent spam. All Instagram accounts are now limited to following 7,500 other users. However, accounts that were created before the change was implemented were allowed to continue to follow all the accounts they followed before the change. The catch, though, is that these users cannot follow a new account unless they reduce the number of those they follow to 7,499.
One reporter who was following 10,895 Instagram accounts discovered that the Instagram API allows only 160 followers or unfollowers per hour. Unfollowing 3,396 before he could follow someone new became a tedious and time consuming endeavor, but he identified the limit set for his account.
2
Identifying Your Account Limits
Because the daily Instagram follow limit is not published and may be different for various accounts, the only way to know your own daily follow limit is to reach it. When you reach your follow limit, you receive an error message if you attempt to follow additional users.