What Happens When an Account is Frozen?
11 SEP 2015
TECH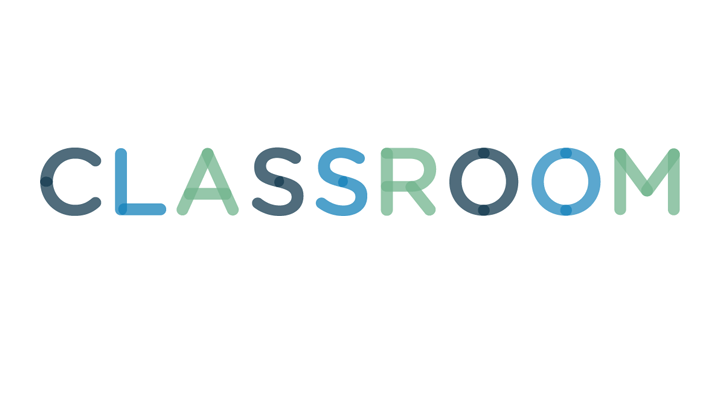 When an account is frozen, the user can sometimes be subject to long waits and undergo scrutiny regarding account activity until a resolution is made. Generally speaking, a bank or financial institution will not freeze an account unless it has reasonable evidence to suggest that the account is no longer valid, violates account rules and regulations or is a vehicle for fraudulent or illegal activity. If your account is frozen, several processes are happening to make sure the account is not in violation of account rules and should be turned back over you, the account holder.
An investment, banking or other account is considered active when there are no holds or restrictions that limit activity or prevent use of the account. If an account is frozen, due to non-payment, illegal activity, misuse of services, insufficient funds, or fraudulent activity, the user is denied access to all or specified functions. In some cases, this may include, for example, requesting an electronic transfer for an investment account that is frozen. Some limited functions include viewing previous statements, contacting customer support, bringing the account to a positive balance (if this action is required) and managing basic aspects of the account such as changes in address or profile information.
The function of freezing an account is to impede or restrict a user from continuing the suspected illegal or inappropriate action until a query or investigation can be made or further action can be taken, such as suspending the account. If the user believes the account has been improperly frozen, he can request a third-party investigation or arbitration review. Provided this recourse is approved, substantive evidence is required to support a claim of improper conduct against the account management team, financial institution or web company responsible for the account.
If an account is frozen, all funds and investment accounts will be frozen, or denied activity, until a resolution is made or the investigation establishes and proves guilt, on the part of the account holder. At that time, all assets may be turned over to the financial institution or further restricted or ordered back into the possession of the user by a court judge or arbitration review board.
A court may freeze a banking account during a divorce, police investigation or after a legal settlement to ensure monies within the account are not withdrawn or hidden before payment can be made. If a court freezes an account, the banking institution, investment group or retirement plan administrator, for example, must restrict the account until notified otherwise. These restrictions will be performed per the instructions ordered by the court.
Accounts like PayPal and other deposit-based online accounts are subject to similar restrictive measures, if PayPal, or the issuing card company, believes the account or card is being used improperly or in violation of the rules set forth when the card was issued. If PayPal freezes an account, it can remain frozen for up to 90 days.