The Requirements of an Airline Stewardess for Korean Air
25 JUN 2018
CLASS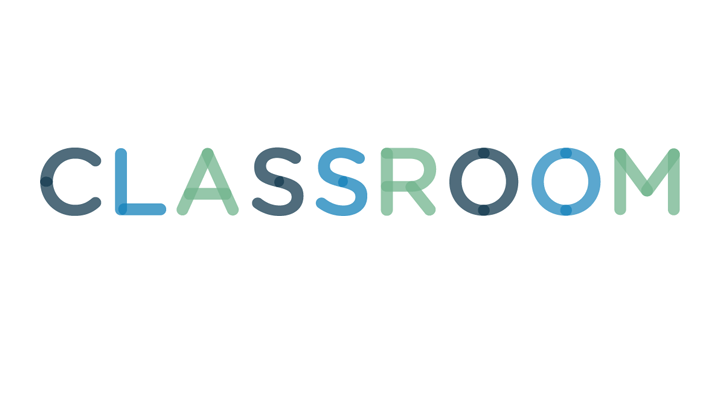 Korean Air is the largest airline based in South Korea. It serves primarily Asian destinations but makes flights throughout the world. Korean Air places a premium on physically attractive, young, female, college graduates for the flight attendants they hire. Unlike airlines based in the United States, Korean Air can set specific age, gender and physical specifications for their employees. A stewardess job with Korean Air is considered a prestigious position for a Korean college graduate.
Korean Air sets a preferred age requirement for flight attendants they hire at below the age of 27. The airline will consider applicants above the age of 27 but they must possess an advanced set of skills and experience to be considered. Being physically fit is necessary for for in-air job requirements that may require bending, stooping or lifting. Being a stewardess can be very challenging but also interesting for avid travelers. Korean culture attributes younger stewardesses with more stamina and physical beauty.
English skills are an essential requirement for all Korean Air flight attendants. The airline will not consider applicants without strong English language skills. Although the airline is based in South Korea, it flies routes across the world and English is considered the global language. All international flights on Korean Air conduct business in both the Korean and English languages.
Korean Air requires at least a college diploma for all flight attendant applicants, preferably with hospitality or service coursework that might focus on geography, languages, communications or social studies in preparation for international travel. It is not necessary to graduate from a prestigious university or attend a stewardess college but those factors can set an application apart from the others.
Korean Air will consider a number of physical attributes in applicants for flight attendants. Korean Air places a priority on a pretty face and height requirements. The airline also places a premium on other factors, including good teeth, a clean complexion and height-weight proportionality. It also specifies that you must be at least 5 feet 4 inches tall and medically fit to fly.
Experience as a flight attendant or in the hospitality industry is one factor that can set an applicant for a stewardess position at Korean Air apart from her peers. There are a number of smaller air carriers in South Korea, including Asiana Airlines, Hansung Airlines and Jeju Airlines. Applicants who apply with experience at one of these other carriers will be accorded greater consideration than someone without any experience at all.